Advice for self builders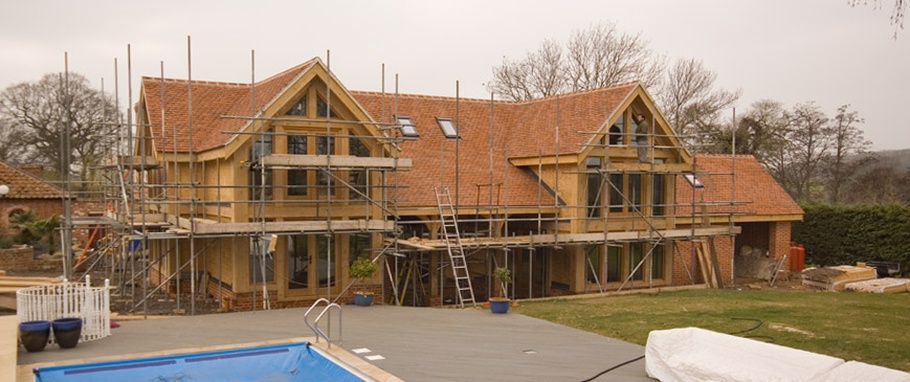 Self build houses and projects of all kinds are an enormous responsibility and take their toll both financially and emotionally. If you opt to become your own project manager you are likely to reduce your costs but will almost certainly need time off work. It is sometimes advisable to employ an experienced specialist to take on the job of project management for you. Alternatively you can spread the workload amongst your contractors.
Whatever your decision, we understand that our clients need to put faith in their contractors and suppliers - it's important to feel you are in safe hands. Because of this Oakmasters is always happy to be on hand in a consultancy capacity and will do everything in our power to help you reach your goal.
Other areas we can help with self build houses and projects include:
For more helpful advice on self build houses visit Channel 4's Grand Designs website
For information on our manufacture and supply services, please read about our installation packages
To arrange a free consultation meeting or to discuss your project please talk to our team
Tags:
help & advice
self build houses