Brochures for oak houses, oak extensions and oak garages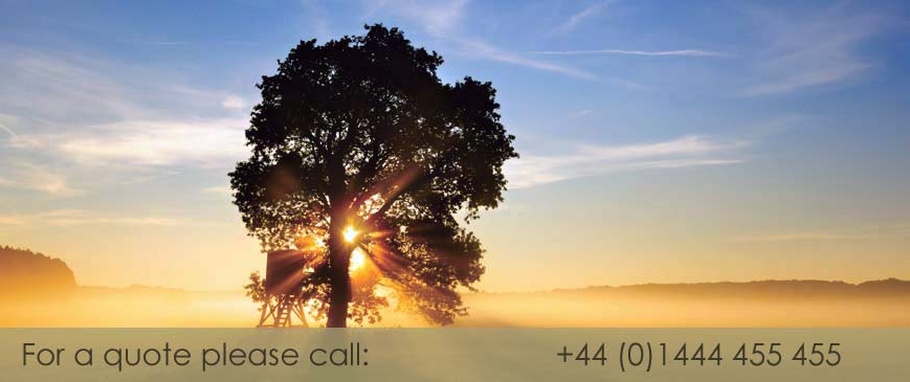 Thinking about building an oak framed house? Perhaps planning to increase your living space with an oak framed extension, or let some light into your home by building an oak framed garden room or sun room? Are you renovating and would like to treat yourself to an open vaulted roof with feature oak roof trusses? If you need inspiration for your project, or simply want to find out more about oak frames and oak framed buildings, call us for a brochure, or simply download it from here.
Brochure for bespoke oak framed houses and oak framed extensions
Download our Oak Framed Houses Brochure, if you love the idea of an oak framed house or and oak framed extension. We have inspiration for every taste, from traditional oak manor houses, to contemporary oak barns, from simple oak dining room extensions, to grand oak extensions that transformed dishevelled properties into envioable residences.
Brochure for luxury bespoke oak framed garages
Download our Oak Framed Garages and Oak Outbuildings Brochure, if you like a little bit of luxury and want to to build a bespoke oak framed garage to stable your pride and joy. Our oak garages are amongs the finest on the market. Our oak framed outbuildings also include oak stables, oak outhouses and oak barns.
Brochure for bespoke oak porches
Download our Oak Porch Brochure, if you are planning to make your home more welcoming with an oak framed porch. Our hand finished, chunky oak porches are supplied in kit form, all over the UK.
Brochure for bespoke oak roofs and oak trusses
Download our Oak Vaulted Roof Brochure if you are doing a house renovation, or building an extension and would like to add a feature vaulted ceiling with a visible oak roof structure. Our oak trusses and oak roofs look beautiful in any kind of building, brick or timber framed.
Brochure for bespoke oak framed garden rooms, oak Conservatories, oak orangeries and sun rooms 
Download our Oak Conservatory, Oak Sunroom, Oak Orangery and Oak Garden Room Brochure, if you are planning to extend your house with a glazed oak framed extension, or if you are planning to build a standalone oak framed garden room or orangery.
Brochure for oak beams, oak posts, oak brackets, oak beam casings and oak cladding

Download our General Components, Porches, Beams and, RSJ Beam Casings Brochure, if you are looking to use smaller oak components in your project. Whether it is an oak beam ceiling, a single oak beam or oak post, or a set of oak posts, oak beams and oak brackets to add warmth to your home, we can help.
Oakmasters price guide for oak components
Download our Oak component price guide, to help you estimate the cost of individual oak beams, oak posts and oak beam casings. We would love you to hear from you, talk about your requirements and help you with a no obligation quote.
ALTERNATIVELY:
Request a hard copy of a brochure

Contact Us
Visit Oak Beams Direct trade only website