Planning Design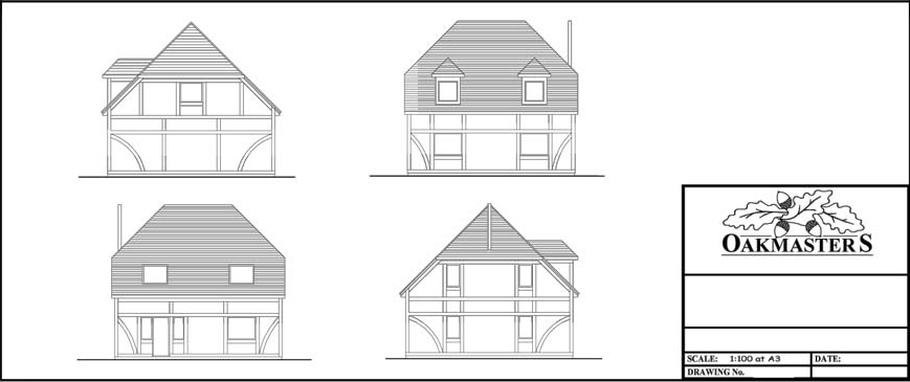 It is useful to know that when considering both oak buildings and extensions, some quite generous exemptions apply under your Permitted Development (PD) rights, so you may be pleasantly surprised to find that planning permission may not be needed for your timber framed building. However, in general it is always best to consult both us and your Local Planning Authority to verify your individual circumstances. For more information on this visit the government website at www.planningportal.gov.uk or talk to your local authority.
Click here to read our blog article on recent 'PD' relaxations.

For all other situations a planning application will be required. Oakmasters is fully equipped to offer competitive design services from outbuildings and extensions to timber framed buildings and houses. We use the latest in both 2D and 3D CAD systems and have a wealth of technical knowledge to draw from. We also have close affiliations with a number of highly respected architectural practices who work with us to provide solutions for high end projects. We can help with the creation of concept designs and then move on towards the drawings and other specifications necessary for a planning application.
We can also offer a full planning application service, including submission and monitoring of the application and making amendments in line with planning authorities' requirements, if necessary.

 


Find out more...
There are various different stages of development or involvement at which you might want to approach us and we are always happy to offer areas of our services as and when they are required. To keep things simple we can break our services down into the following areas:
To arrange a free consultation meeting or to discuss your project please talk to our team.