Professional advice: 4 things to tell your customers about building with oak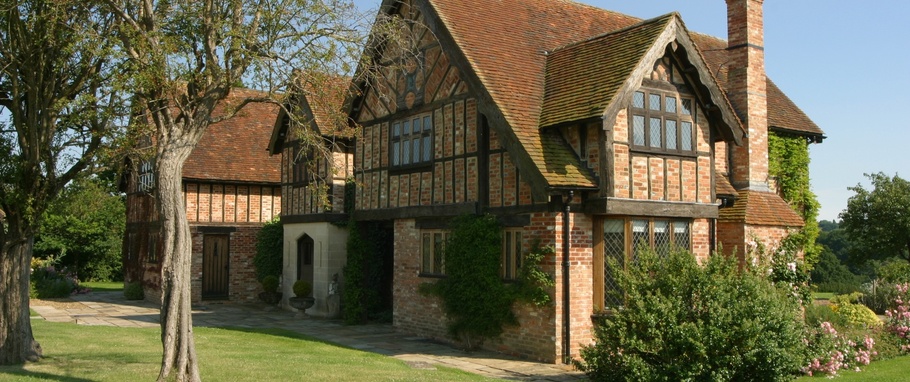 Our experience tells us that customers often have a lot of questions when it comes to using oak in their homes and building projects. From first-time oak users nervous about the safety and durability of oak, to those wanting more intricate designs and complex features, people want to know how oak can suit their needs. Here are four commonly asked questions about oak and the answers you can confidently give your customers to encourage them to embrace this incredibly beautiful and versatile building material.
1. What are the benefits of building with oak?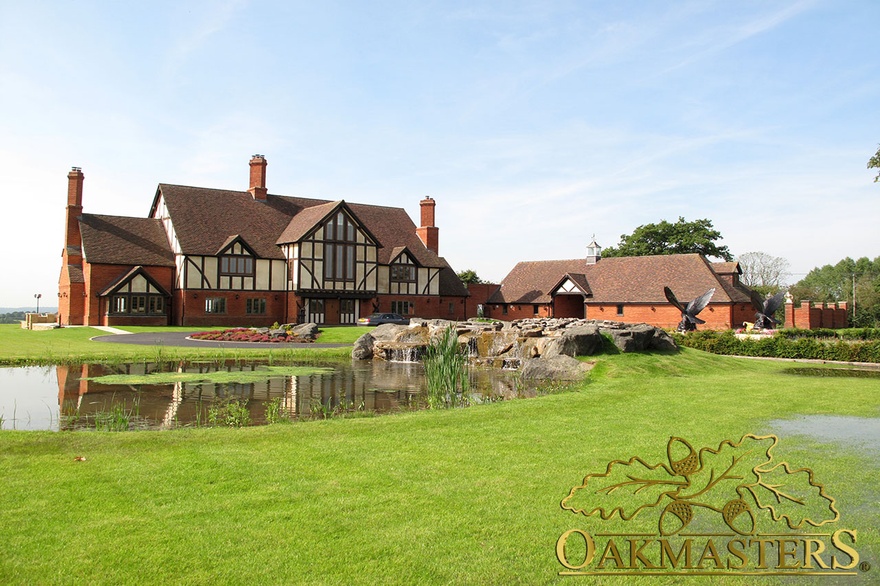 This is one of the most common, and obvious, questions that you will hear from customers deciding which materials to use when building their house or extension. Although we are of course very familiar with the many benefits oak can bring, to many, it's something of an unknown entity. Here are just some of the advantages of using oak you can tell your customers about:
The colour and texture of oak is beautiful and timeless, giving a real sense of authenticity and character to any building: big, small, modern or traditional. Oak is a part of our history in this country, as oak buildings have stood here for centuries and are classically British.
Builders and carpenters love working with oak as it's strong, durable and actually gets stronger as it ages. The fact that oak frames can be pre-constructed, shipped and assembled on site also makes for a much quicker build time than other materials – 30% quicker than masonry, for example.
Building with oak is great for the environment – we source our oak from FSC or PEFC certified sources and each felled tree is replaced with at least one new one. Read our blog post on the sustainability of oak for more information.
2. Do you have to get planning permission to build with oak?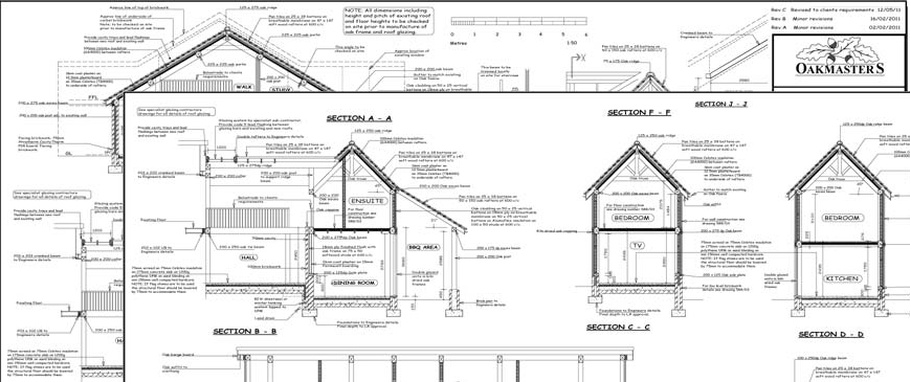 As builders, developers and architects, you will be familiar with the ins and outs of the planning process and you'll also know how nervous many homeowners or house buyers are about asking for planning permission.
As with any building project, whether or not your customers need to seek planning permission will depend on the size, type and location of the building or extension they are planning. Using oak is no different – in some cases, no planning permission is required and in some cases it is. It's always worth talking to local authorities first as planning policies differ from area to area.
If it turns out your customers do need to apply for permission, they can talk to our expert team who will help them through the process, or even talk to the planning department on their behalf. Our experience of building with oak can speed up the process and we can give expert and trusted advice whenever needed. Read more about our planning and design services here.
3. What can you build with oak?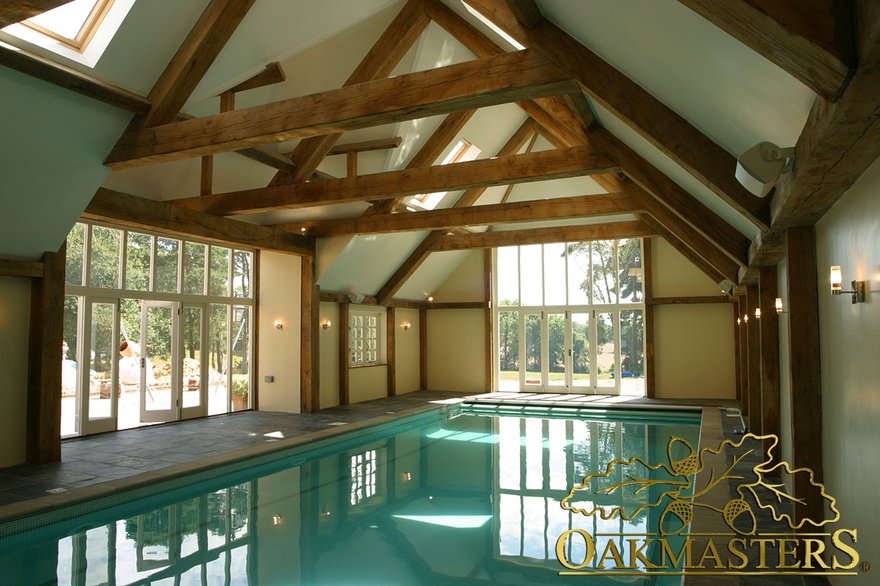 Your customers may have a very specific oak framed project in mind, or they may just love the idea of oak but have no specific plans for where and how to use it. The possibilities are endless and here are some of the options you can suggest to them:
4. Is building with oak expensive?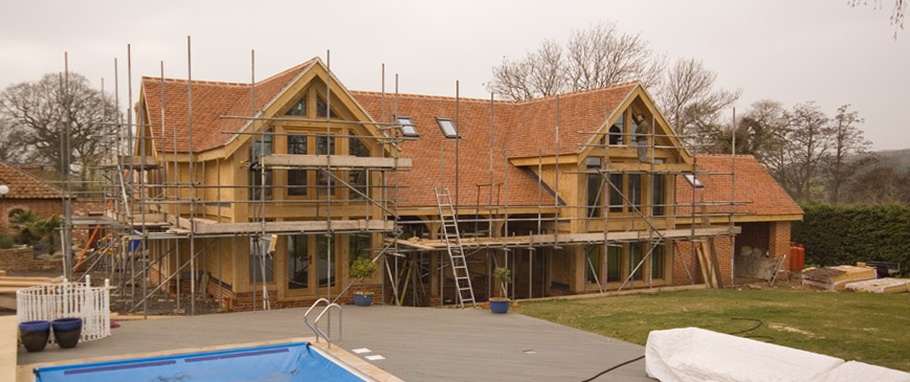 Another common and important question, but because each project is different and the cost of each build depends on so many different factors, it's not one with a simple answer! In terms of budgeting your customers' oak framed project however, there are some key points they should consider:
What is the maximum budget?
What time frame are you working to? Will you need to source suppliers and contractors at short notice?
What location is the project in?
Special factors such as listed status, glazing requirements etc.
The good news is that we are able to give you and your customers an idea of budgetary costs fairly quickly once we know approximately what it is that they are looking for. The best thing to do is to give us a call and chat with us on the phone. Even if your customers are just researching ideas, we will still be able to provide guidance and a ballpark figure for the cost.
For more ideas on how to answer your customers' questions about building with oak, take a look at our gallery. Feel free to get in touch with our knowledgeable and friendly team on 01444 455 455 to discuss your project requirements and ask any specific questions you may have.
Tags:
building sustainably
garages & outbuildings
oak extensions
oak framed houses
oak pool buildings