Making money from your oak framed investment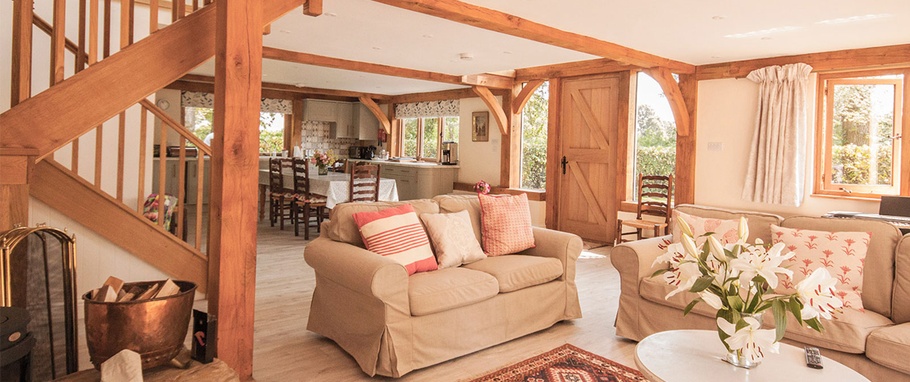 Most people would love to earn a living from the comfort of their armchair.  Well, that dream could be closer than you think by building your very own holiday let, or AirBnB as it is fashionably known now, right in your own back garden! 
Here at Oakmasters, we can help you do just that by designing and building you a stunning oak-framed building that can come in a variety of guises fit for a holiday let. Whether you want the grandeur of a 3 or 4 bay lofted garage or a stand-alone oak garden annex we can help you achieve whatever best suits your needs and meets your budget.  You can then kick back, relax and watch the money roll in from your new lucrative holiday let business.
Not forgetting too, that not only do these beautiful oak-framed additions add value and space to your property, but they could also attract an additional income for you and your family, so the money you earn from your new holiday let business soon pays for your investment.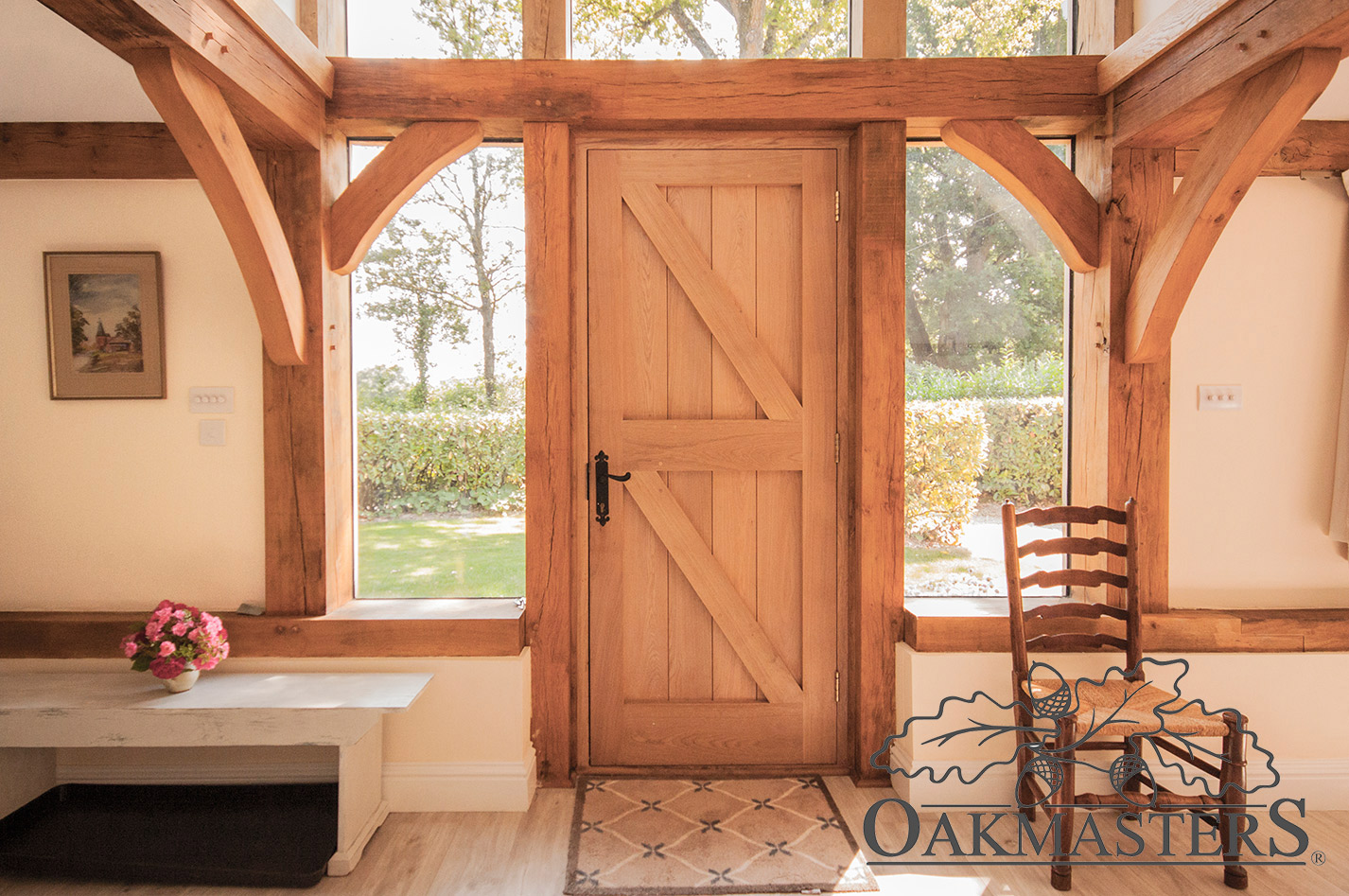 So how easy is it to build one of these holiday lets?
Well, actually quite easy.  You will need planning permission, which Oakmasters will source for you once we have come up with a design that you are happy with.  Full building regs will need to be adhered to as you'll be offering your holiday let as overnight accommodation.  Sometimes, depending on your local authority, you'll need to sign a 106 legal document preventing you from renting out your new addition commercially, i.e as offices or renting it out as a separate dwelling.  But we can discuss these details during the initial conversations about your project.
Better still if you sign up to the "rent a room" scheme, you will be eligible to earn up to £7500 per year tax free.  Additionally, you'd be wise to check with your mortgage adviser and home insurance to make sure you are adhering to existing contracts.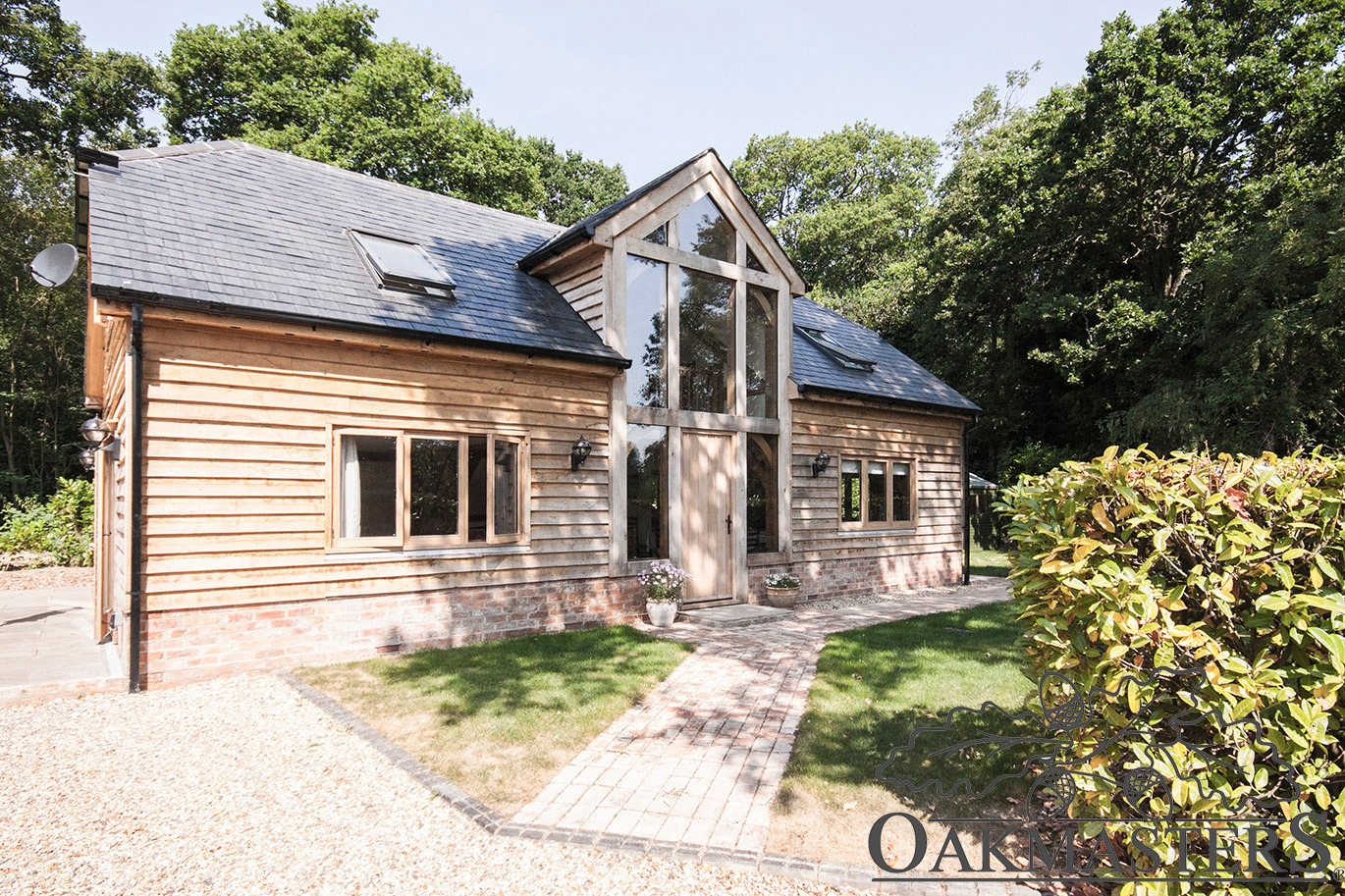 Now for the exciting bit!  What sort of holiday let are you going to have?
If space is not an issue, then why not go for a 3 or 4 bay oak-framed lofted garage?  This ticks all the boxes as you'll have somewhere secure to house your cars, gardening machinery and other outside valuables (such as expensive garden furniture). The lofted roof space can then be used to create your unique holiday let premises. 
You may consider the idea of enclosing half of one of the bays to create the entrance to your holiday let. The bay space can be used to house a small, but perfectly formed, kitchen and shower room as well as an internal staircase to the upstairs space. This then leaves a glorious space to house a bedroom and lounge/dining area upstairs. We can add internal walls to the design which could provide a private bedroom space or help you create an open plan funky living space with dwarf walls creating additional sleeping areas, which will then appeal to the family market and attract a premium rental figure.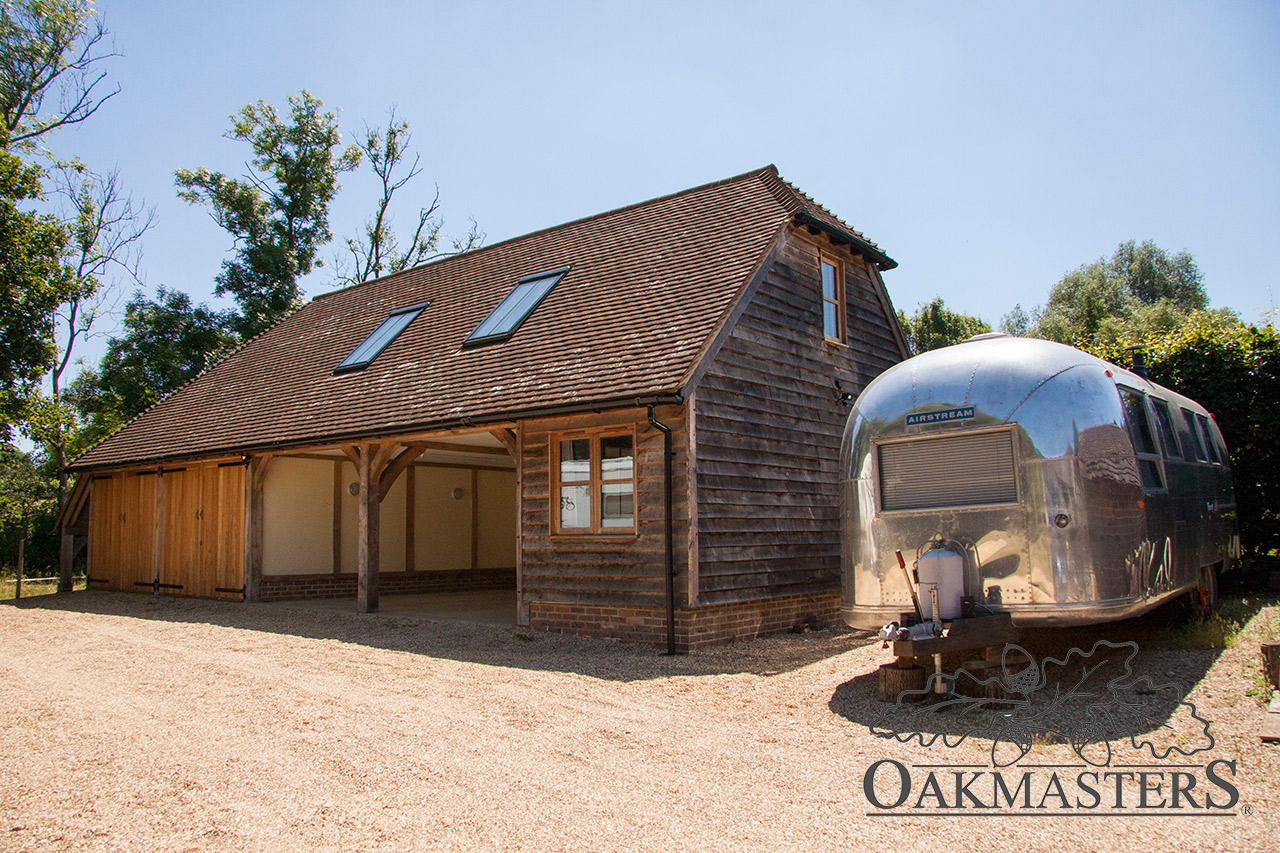 If space is limited or you live in a city, then why not opt for a stunning oak framed vaulted garden annex. By including a kitchenette, shower room and sleeping/living areas you will be offering your guests the perfect boutique style accommodation at a smidge of the cost of a drab hotel room.  If your property is tucked away in the countryside and you have breath-taking views to take advantage of, then look to add a fully glazed gable end to your oak framed garden annex, allowing your guests to wake up to the sounds and sights of our beautiful British countryside, making your holiday let even more desirable.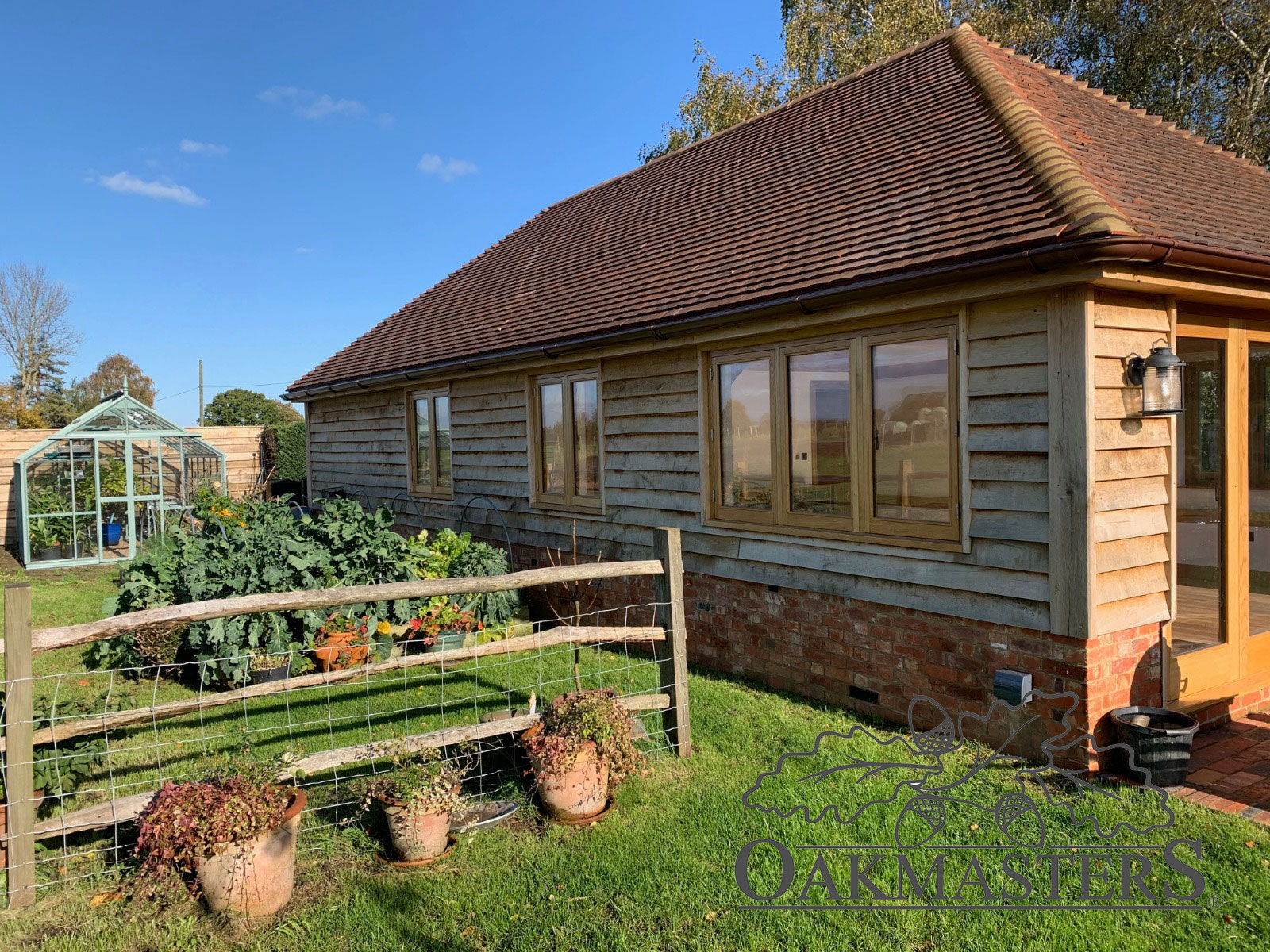 So, in summary your new Oakmasters oak framed holiday let investment will provide the perfect set up for both your guests and you.  It provides you both with the privacy you need, you've added value to your property, and you have an additional income opportunity.
And here's a thought, as the famous model, Linda Evangelist said, "I don't get out of bed for less than $10,000 a day" … well you might not quite be in that league, but whilst you're sunning yourself on the white beaches of the Caribbean, on your earnings from your holiday let, it may bring a smile to your face to know that you too hardly needed to get out of bed to earn that extra money and you've done it all from the comfort of your home!


Tags:
building sustainably
building with oak
case studies
encapsulated glazing system
garden rooms & conservatories
glulam timber buildings
help & advice
oak beams & components
oak extensions
oak framed houses
oak roofs & trusses
self build houses