Fit for a King: 7 oak king post trusses to transform your home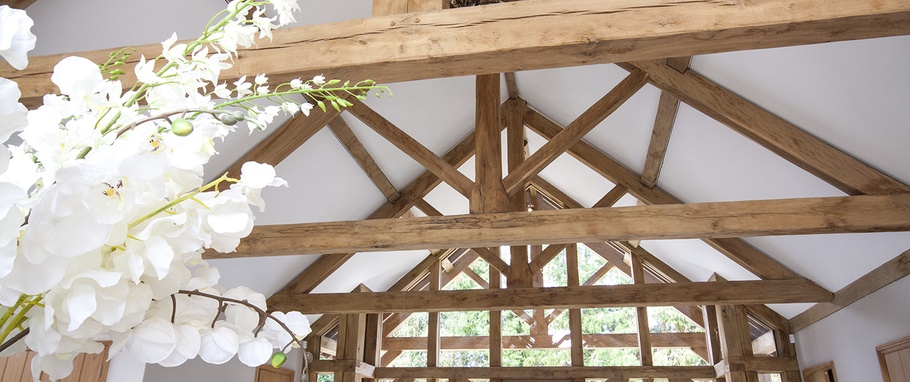 True to its name, the majestic oak king post truss makes an impressive addition to any room.  With the help of our expert designers and craftsmen, the trusses can be built to suit any size, style or layout. We've selected six of our favourite examples to give you a taste of how oak king post trusses could add an extra sense of occasion to your home.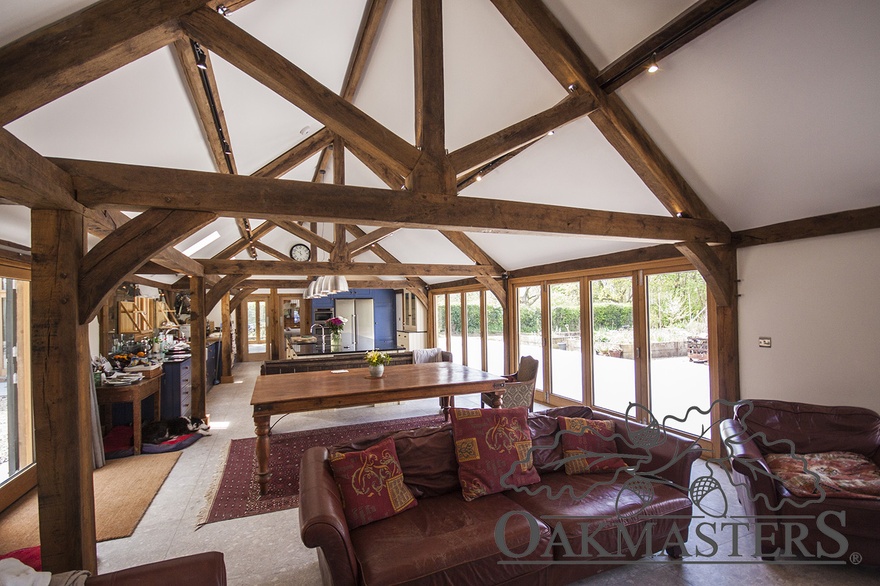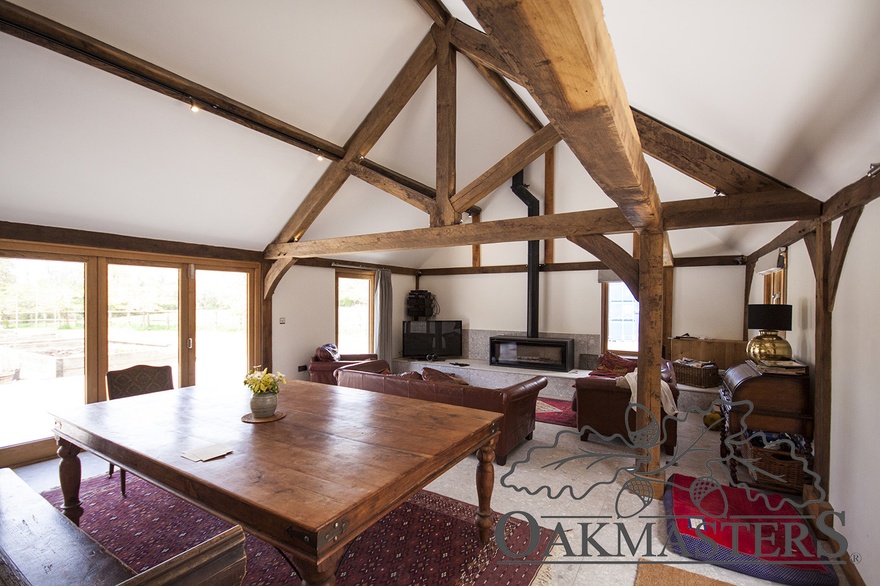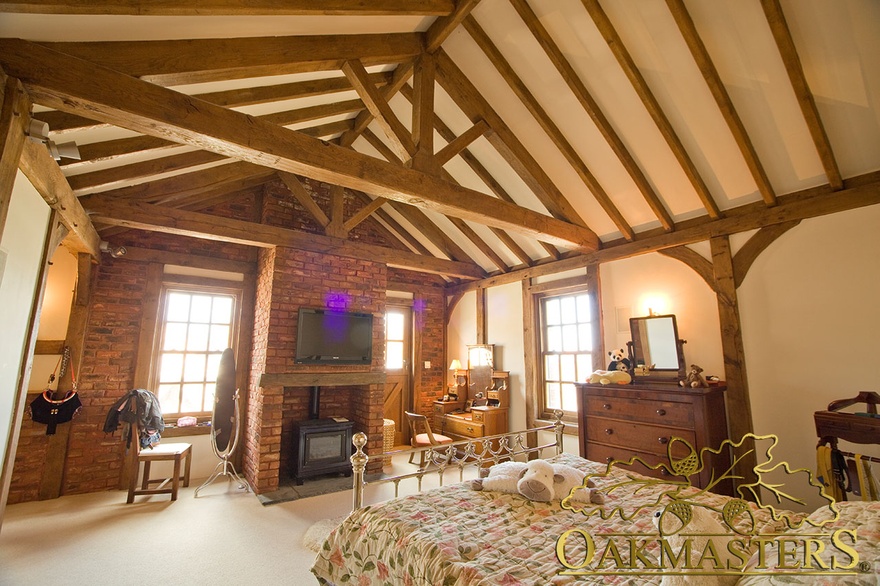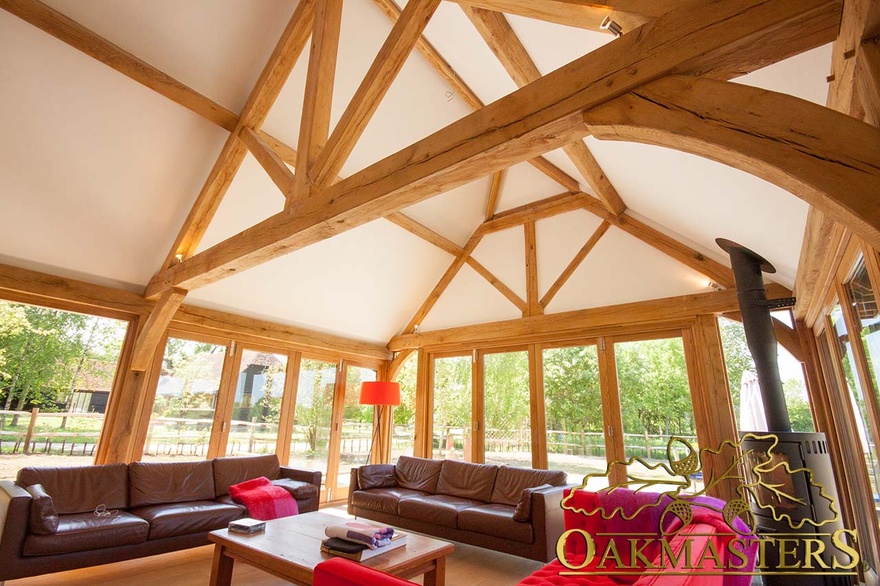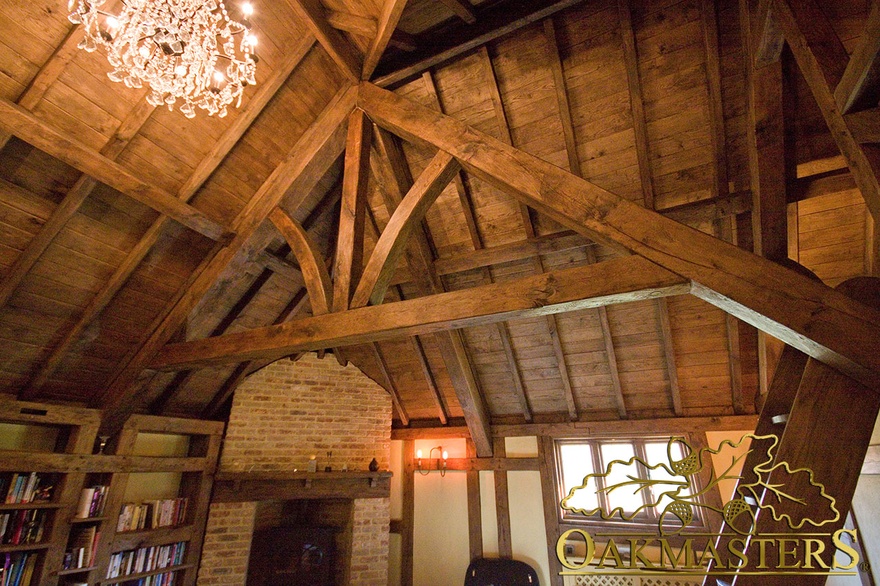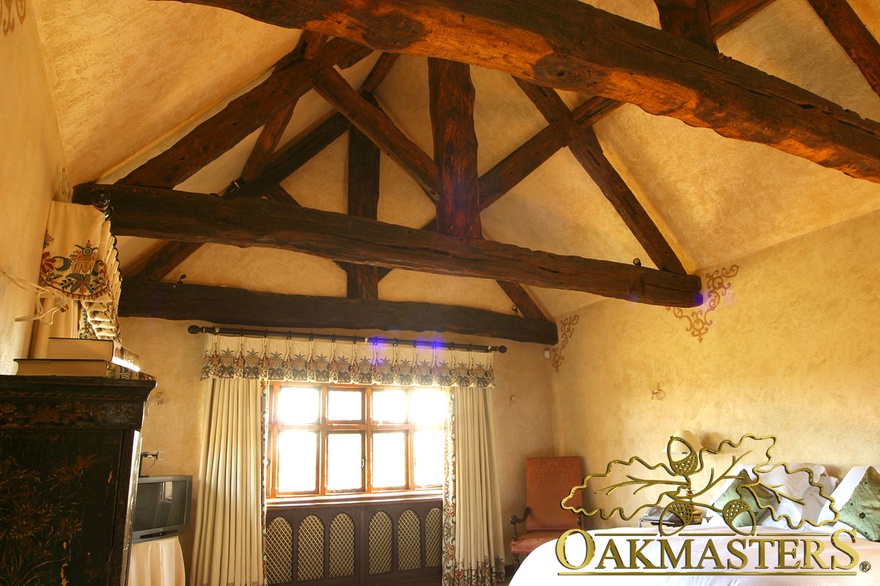 For more information and ideas, look at our oak king post truss gallery, and don't hesitate to contact our friendly team on 01444 455 455 to discuss how we can help you transform your home with oak.
Tags:
beam casings
oak beams & component
oak roofs & trusses