Chain of custody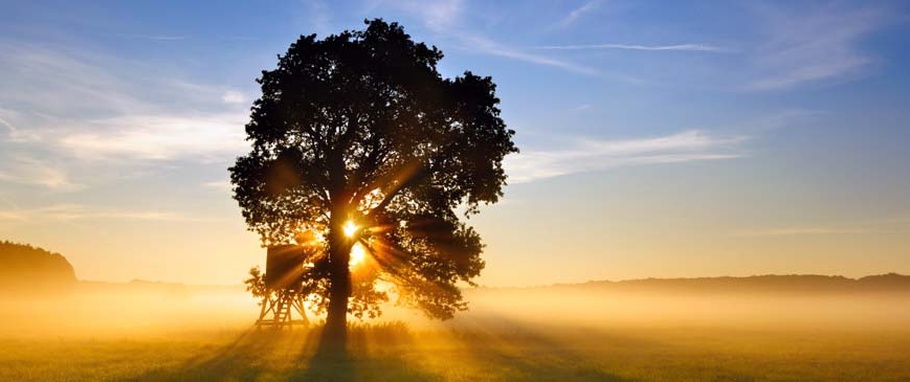 Oakmasters has chain of custody accreditation from a world recognized body: PEFC. Upon request at the time of order the source of any of our oak beams can be traced back to sustainable, managed stocks.
We do not use reclaimed oak, or reclaimed timber of any kind. Instead all our oak beams and products are made with green or aged oak.
Oak beams are the ultimate renewable resource – they require no industrial precessing and can be used in their raw state with minimal waste and energy expended. If all the homes built in Britain since 1945 had been built with English oak beams around three hundred million tones of carbon dioxide emissions could have been avoided.
Since the beginning of the C20th, the Royal Forestry Commission increased the area of the British Isles covered by woodland from 4% to around 12% - with 10% of that woodland populated by English oak. For these woodlands to continue and thrive they need to be managed, which involves constant felling and replanting.
Oakmasters is committed to ecological conservation. We believe that the only way forward is to manage our natural wealth and only source oak beams from properly managed sustainable supplies.
To see government policy on the sustainable forestry and the growth of British woodlands please visit the Forestry Commission Website 
More about green oak and eco building
Tags:
building
sustainably