The latest building regulations for oak joinery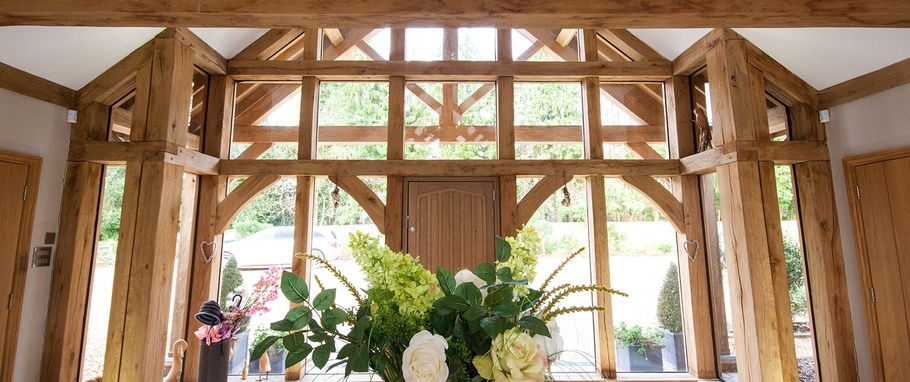 Sharper scrutiny and bigger teeth
Building regulations are in the news once again - and they are coming under sharper and sharper scrutiny. The Grenfell Tower tragedy recently prompted a review by Dame Judith Hackitt of the current regulations, inspections and enforcement that applies to high-rise residential buildings.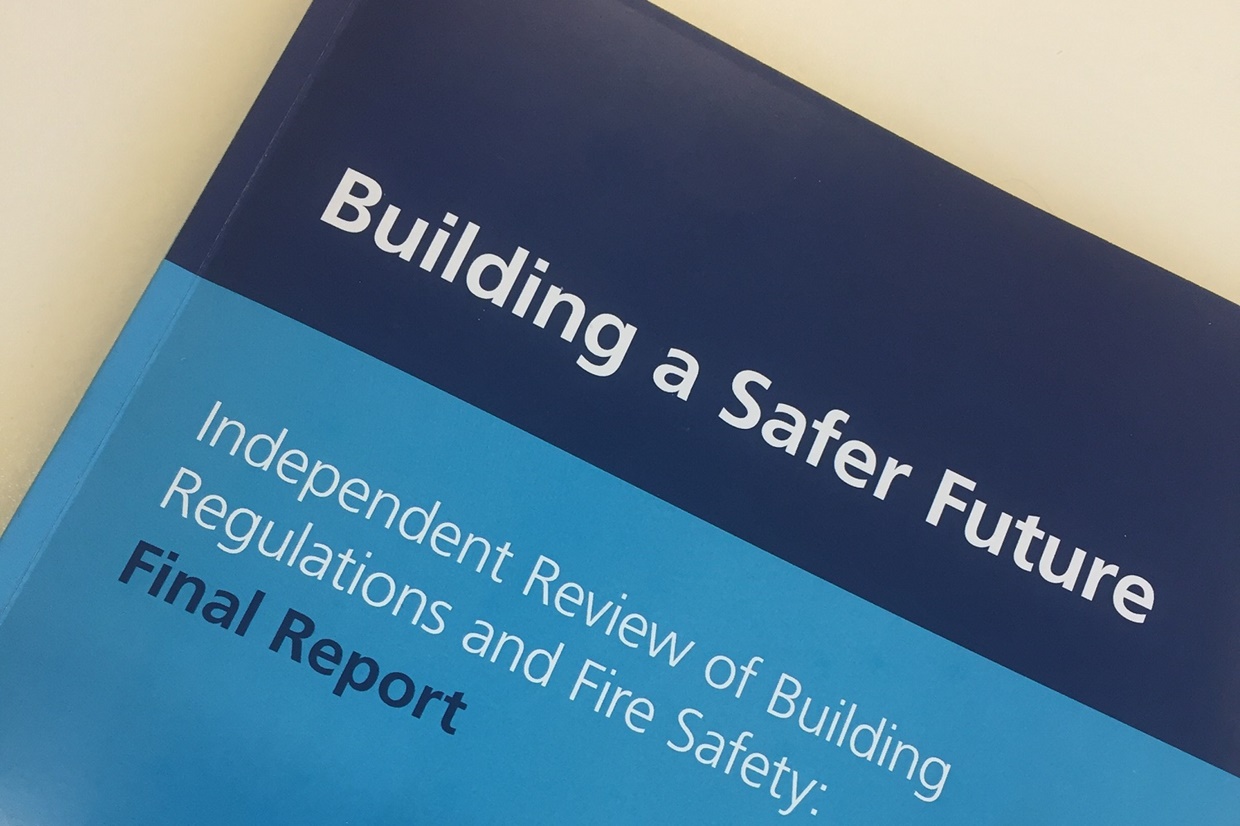 Dame Hackitt's focus on the need for more stringent, independent inspections reflects what we have seen in the domestic oak-framed house market for many years.
Regulations are being more strictly adhered to and inspections are much more thorough.
It has never been more important to work with a supplier that you can completely trust. The risk of falling foul of building regulations is very real – and the potential cost of having to replace doors, windows and structures that do not meet this complicated set of regulations is very high.
We talk you through the building regulation requirements and process early on in your project, so you are aware of what needs to be done and what is possible. We also have a lot of experience from previous projects of the solutions and acceptable alternatives that may be available to you.
With such a complex web of regulations – applied differently according to region – it's always best to take advice from those in the know, but here's a quick overview of the regulations that may affect your project.
The Building Regulations most likely to affect you
Part Q, Part K and Part L are the main sections of the body of legislation that apply to oak joinery.
Part Q covers security concerns in new build homes.
It sets standards that doors and windows must meet to minimise the risk of burglary. It specifies how robust they should be and the quality of hardware that must be fitted to them. Doors and windows, as a minimum, have to be tested to PAS 24.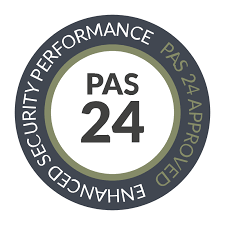 Part K covers safety and accident prevention.
It specifies the requirements you must meet to ensure that the risk of accidents (such as falling, collision and impact) are minimised in the design and construction of staircases, ramps, guarding and vehicle barriers. This regulation also covers the use of ladders in domestic settings.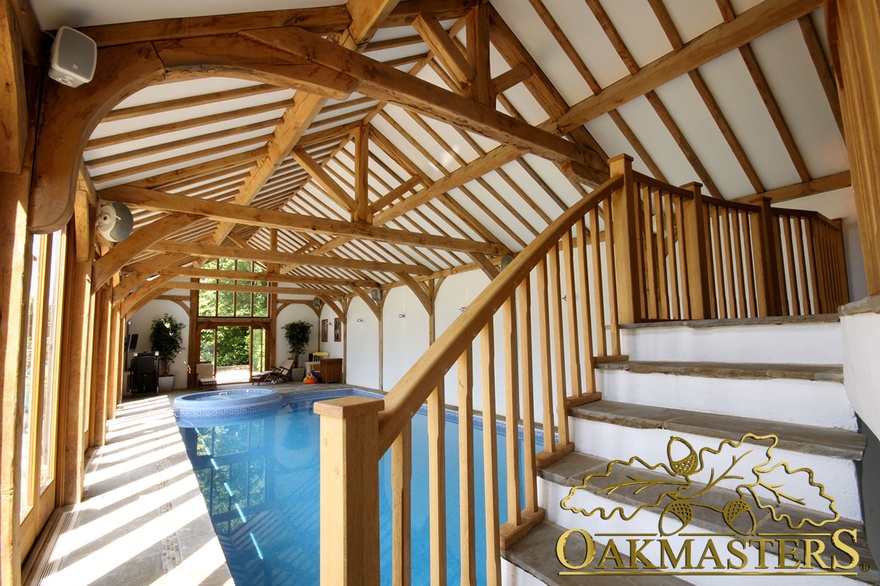 Part L covers energy conservation.
It details the standards that both new and replacement windows and doors must meet in relation to thermal efficiency.
The regulations are lengthy but can be simply summarised as follows: all replacement timber windows and doors will need to achieve a thermal insulation rating (U value) of 2.0W/m2 and all new installations must achieve 1.8W/m2.
All timber windows and doors must also either obtain formal Building Regulation approval from the Local Authority before any work is started or be installed by a member of FENSA (Fenestration Self-Assessment Scheme).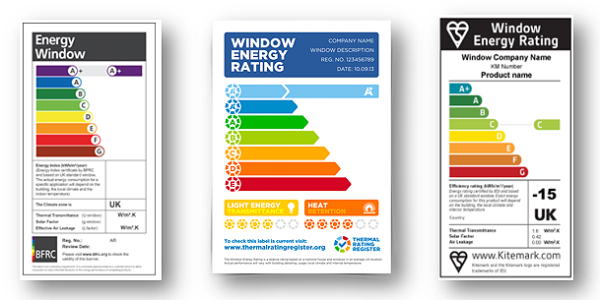 Understanding building regulations: we're here to help
If you are thinking of building an extension, garage or home using an oak frame and wish to get a clearer idea of how building regulations and requirements may affect your project give us a call on 01444 455 455 for a clearer picture and take a look at our gallery for some inspirational ideas.
Tags:
building with oak
case studies
help and advice
self build houses