How to build the dream garage for any car enthusiast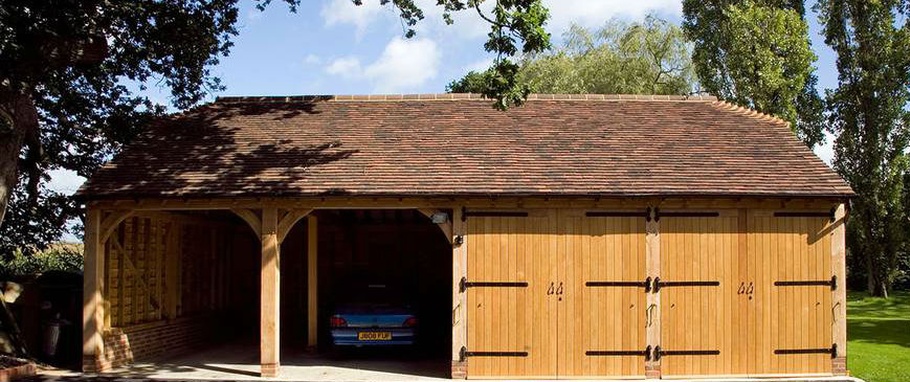 As we approach midsummer, we're looking forward to the wide collection of upcoming car shows that are now filling our diaries. CarFest North is the first to take place at Oulton Park in Cheshire on the weekend of 1st – 3rd August 2014. With cars from all over the world, this event is perfect for any car enthusiast. Down in the south, the Classic Motor Show in Hampshire will be taking place at Breamore House on 17th August 2014, and of course, The Revival and Goodwood in September. For more classic car events see our list at the end of the post.
As any car enthusiast will know, it's more than just about the car. You need to be able to keep your pride and joy in top condition.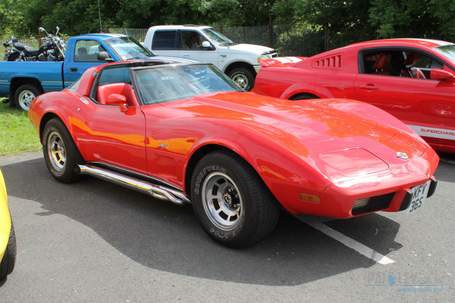 © Paisley Scotland "St Vincents's Hospice Carfest". Photo. Attribution 2.0 Generic
Adding a bespoke garage is the perfect addition to your home for your prized cars, whether you have just one or a whole fleet. Not only can your cars be protected from the sun, birds and tree sap, which can all damage your paint, it's tucked away from any possible damage. It is also secure and out of sight, ideal for night.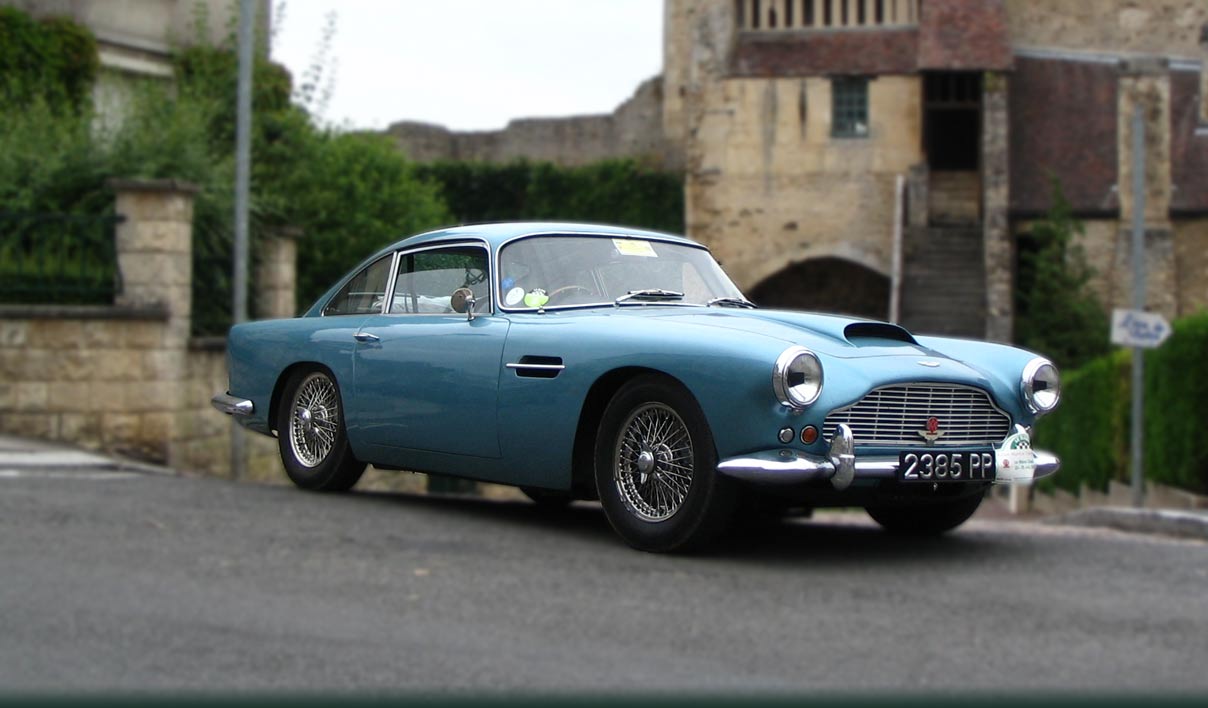 However, when planning your dream bespoke garage, there is a lot to consider. Here are our top 6 points to think about before you begin:
1. Attached or Detached
When building a garage, firstly consider whether you want it to be separate to your house, or if you would like to be able to access it from your existing property. Having an attached garage does have its advantages, especially in the cold, wet, winter months. However, it can sometimes limit the design and many do still prefer to have the garage as a separate unit.
2. Size
In time, garages have become even bigger and more impressive. Although many of us used to have only one car, it's now a basic requirement for a house to have a double garage. Some properties even have garages for three or four cars. So, before making plans, consider how many bays you will need and make sure you take into account any additional cars you may have your eye on for the future.
3. Entrance
Consider whether you want your garage to be fully enclosed, open or a mixture of the two. Think about how secure your prized possession will be, and what other functions you may with some of the bays to perform such as storage, garden equipment or workshop.
4. Purpose
Plan what you will be using your garage for. Although the obvious use is to store your car inside, many people also use their garages for storage, or create an upstairs space as an additional room. Why not create an upstairs as an office, studio or perhaps a music or games room, separate from the house? It is important to design the building right to start with so that you can get any insulation, or other requirements right when it is built, rather than having to retrofit, which can be costly. This can include insulation in the floor.
5. Appearance
Make sure you consider the existing appearance of your house and decide whether you want your garage to match or contrast this style. Whilst oak frames usually work well with most houses, your style of roof tile can make a big difference.
6. Budget
Understand your budget before you start planning and building your brand new garage.
At Oakmasters, we create stunning, tailor-made oak frame garages, whether you're looking for a home for your classic car, sports car, a whole fleet of vehicles, or even just your garden tractor! We can design and build the perfect oak solution to your exact specifications, whilst providing a high quality finish. If you need some inspiration, take a look below at some of the stunning garages we have designed and built at Oakmasters, or take a look at our gallery: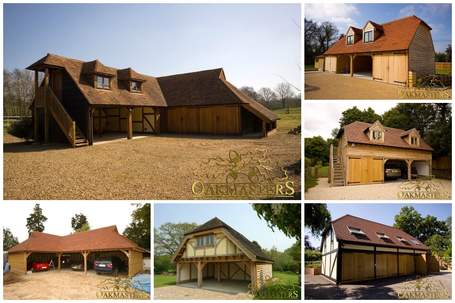 If you would like to find out more about our bespoke garages, download our brochure and get in touch on 01444 455 455.
Our top list of car events in the UK this summer are: 
CarFest North - Oulton Park, Cheshire (1st – 3rd Aug)
Nostalgia Weekend - Croft Circuit, Yorkshire (2nd – 3rd Aug)
Classic Motor Show - Breamore House, Hampshire (17th Aug)
CarFest South - Laverstoke Park Farm, Hampshire (22nd – 24th Aug)
Simply Classics and Sports Car - Beaulieu, Hampshire (24th Aug)
Tags:
help & advice
oak framed houses
self build houses