How to find good contractors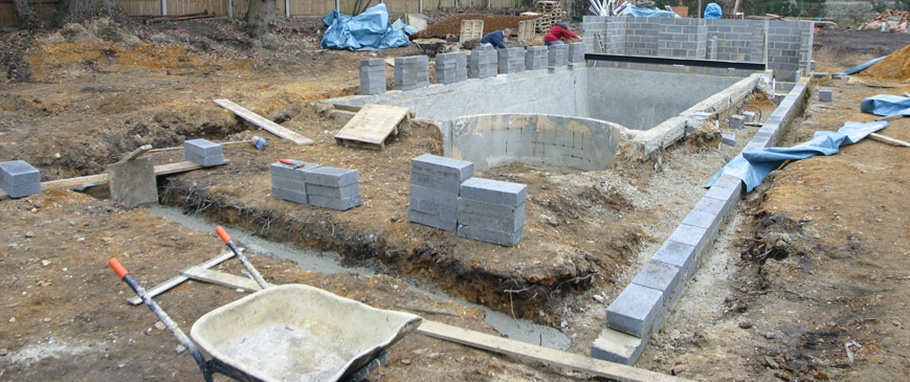 Oakmasters operates country-wide via a network of partners, whom we chose very carefully. We only work with highly professional contractors who offer an efficient and cost-effective service.
If you are choosing a contractor yourself to carry out part, or all of your project, spend time looking for the best option in terms of experience and cost. Make sure you obtain a number of quotations, and remember that cheapest is not always the best option. Reliability and experience are worth paying for.
It is also often wise to entrust the job of sub-contracting to your chosen builder - it is likely that they will have reliable contacts in the industry who they have worked with before and are confident can offer the right service.
If you are currently searching for a contractor in your area, a great place to start is www.mybuilder.com
The website lists and rates contractors based on customer feedback and allows you to post jobs, obtain quotations and hire tradesmen in one place.
Tags:
help & advice
self build houses