Why we use Oak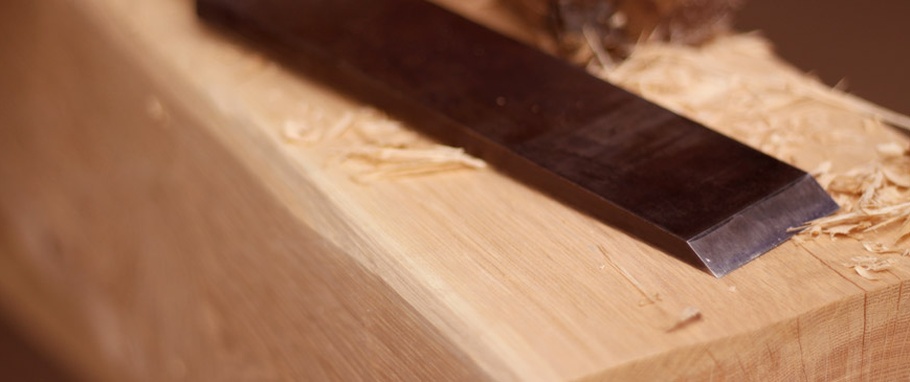 Oak is an exceptional material. The beams that make up an oak frame building can be regarded as strong and dependable as steel joists. The timber is durable, practical, and attractive - and its beauty increases with age.
Oak frame buildings last for hundreds of years. They do not need to be treated with preservatives because oak is naturally resistant to all sorts of extreme weather conditions and insect infestations. In addition it burns extremely slowly and has a low rate of conductivity which renders it safer than concrete in the event of a fire. If subjected to flood damage an oak framed building will dry out more quickly than other forms of construction and stains caused in transport can be washed out of the wood quickly. It requires no sealing and will mature to a slightly silvered colour over a period of months. Therefore the structural and aesthetic benefits of using oak are significant.
Oakmasters uses mixed sources from the UK and northern Europe. We never ship Oak trees from indiscriminate individuals and always select carefully sustainable forestry managed sources. Should there be a preference for a particular type of oak, then we will endeavor to adhere to the customer's choice.
Fully seasoned oak requires very long periods of time to become properly established, and once mature is extremely hard. In contrast, the green oak we use in our frames and components has been maturing for just a few years and is much softer and easier to work with. It is also far more readily available and therefore less expensive. While green oak frame buildings may take longer to settle they will, nevertheless, endure.
We rarely deal in reclaimed oak. Architectural salvage yards can supply original oak beams in a range of sizes which can be cut to a length but the consumer will foot the bill for the entire beam. Structural engineers regard reclaimed oak as notoriously difficult to work with as it often contains old, hidden nails which damage machinery, and is extremely difficult to get hold of.
Tags:
building sustainably
help & advice
oak framed houses