Vote For Britain's Best Homebuilding & Renovation Project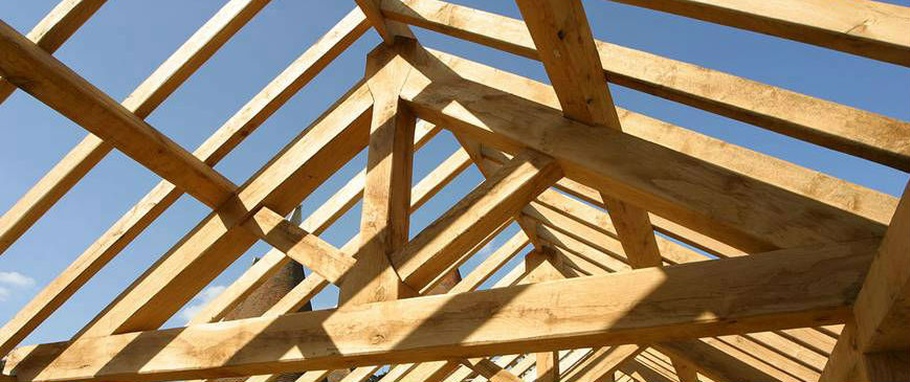 About the awards
The Daily Telegraph Homebuilding & Renovating Awards has been running for over two decades and is one of the most prestigious awards for self builders and renovators within Britain. We therefore thought it was time that we included it on our blog!
This award really displays the large army of talented self builders we have across the UK. And these homeowners are not deterred, even during an economic downfall. In fact, there are around 12,000 new self build homes across Britain each year, making up 7-10% of the new build market. This is a great start, showing that self building is no longer for a select few. We're therefore seeing more and more incredible results, with a mix of different shapes, sizes, styles and budgets. However, more does need to be done, to encourage even more self builders and these awards are a great way to get people inspired.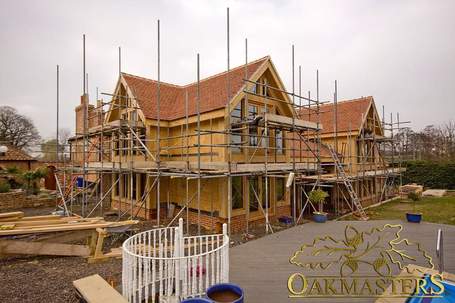 In the awards there are 12 different categories, including best renovation, best timber frame home and best eco self build. However, to help narrow down the many entries, there's a mixture of talented judges, who work in homebuilding and architecture.
The shortlist comprises of some of the very best home builds and renovations within Britain and as we're sure you'll agree, the entries are better than ever this year! Each property is completely individual, from a contemporary boat house on the banks of a river, within an Area of Outstanding Natural Beauty, to a modern, eco friendly, hunting lodge inspired remodel.
Take a look at this year's shortlist, as it'll definitely get you inspired for your own home projects. You can also vote for your favourite here. Or, take a look at David and Annette's beautiful home in Devon which was the overall winner for 2013.
We can't wait to find out the 2014 winner, who will be announced in November, online and within Homebuilding and Renovating magazine. The lucky overall winner will enjoy a luxury stay at Rubens at The Palace London, with afternoon tea!
Projects at Oakmasters
With all these beautiful homes, it's made us think back over some of our own projects at Oakmasters. We have worked on prestigious restoration projects with the Mary Rose Trust and Hampton Court Palace, with celebrities including Michael Caine and Phil Collins, businesses including Waitrose and not forgetting private home owners, as well as many others.
It's difficult to pick our favourites, however, please feel free to take a look at our gallery where you can see more!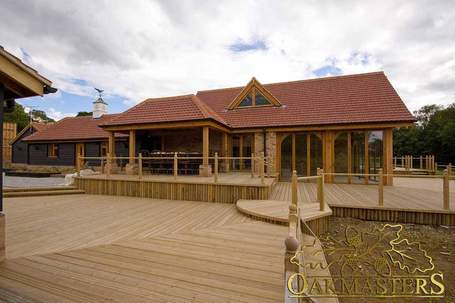 Oakmasters is a family business that specialises in the design, engineering and manufacture of very high quality, beautifully finished oak framed buildings, of all shapes and sizes. So, if you're looking to build your own home, please get in touch. Call our friendly team now on 01444 455 455, or find out more about us via our website.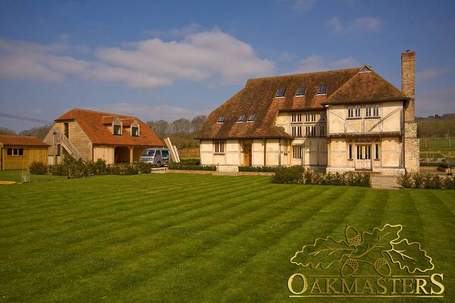 Tags:
self build houses