Supporting film, saving lives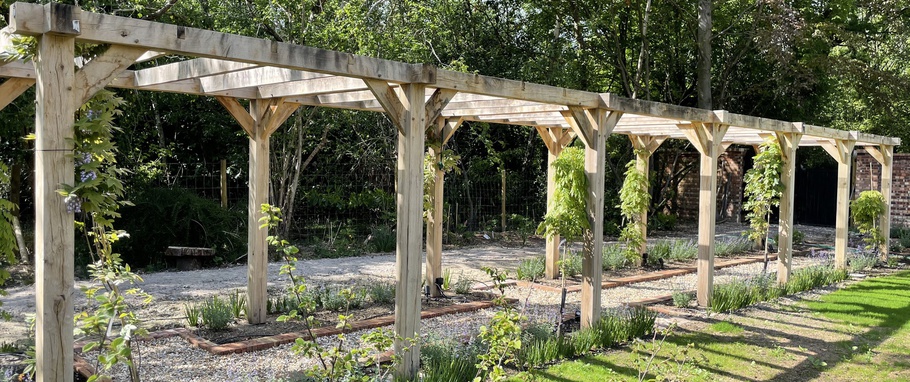 Every day in the UK, 32 women will learn they have breast cancer, with 15% of those suffering from a rare form known as Invasive Lobular Carcinoma (ILC). Oakmasters has recently supplied an exquisite oak-framed pergola that will play a starring role in a new UK film that aims to raise awareness and increase diagnosis of this devastating disease.
Eve Groves is new UK production developed by Fact Not Fiction films with the aim of raising awareness of ILC. The movie by Tristan Loraine, is a short drama that tells the story of a young girl who seeks to bring sunshine into her mother's life as she fights lobular breast cancer. The drama focuses on the mother's love for her garden and roses.
We wanted to support this incredible cause, and the associated film production, but times frames were very tight.  Our team worked especially hard to meet the deadlines and are very proud of the custom-built oak pergola we created. The hand-crafted pergola stands proudly in a garden designed specifically as a spectacular backdrop for the film.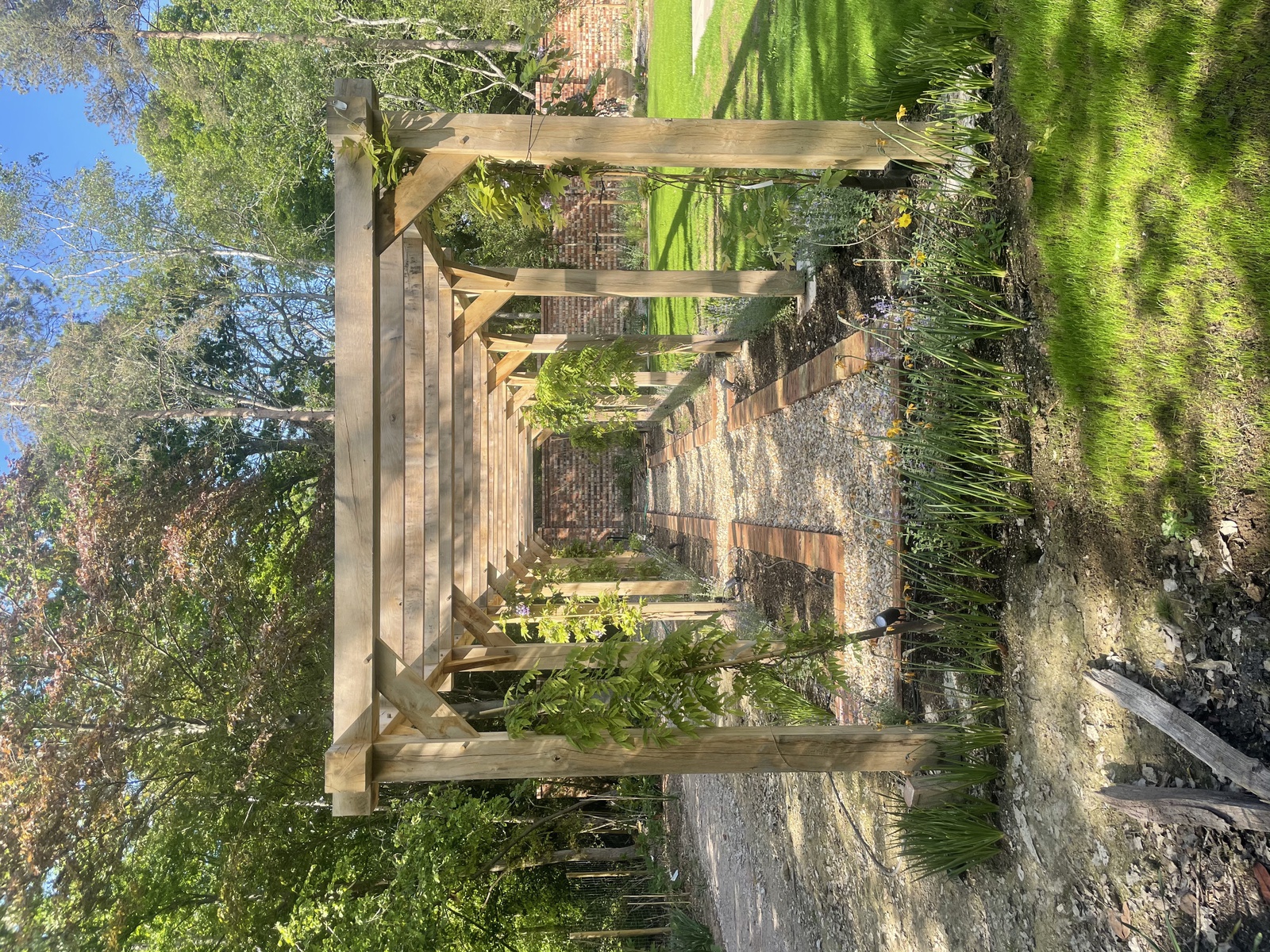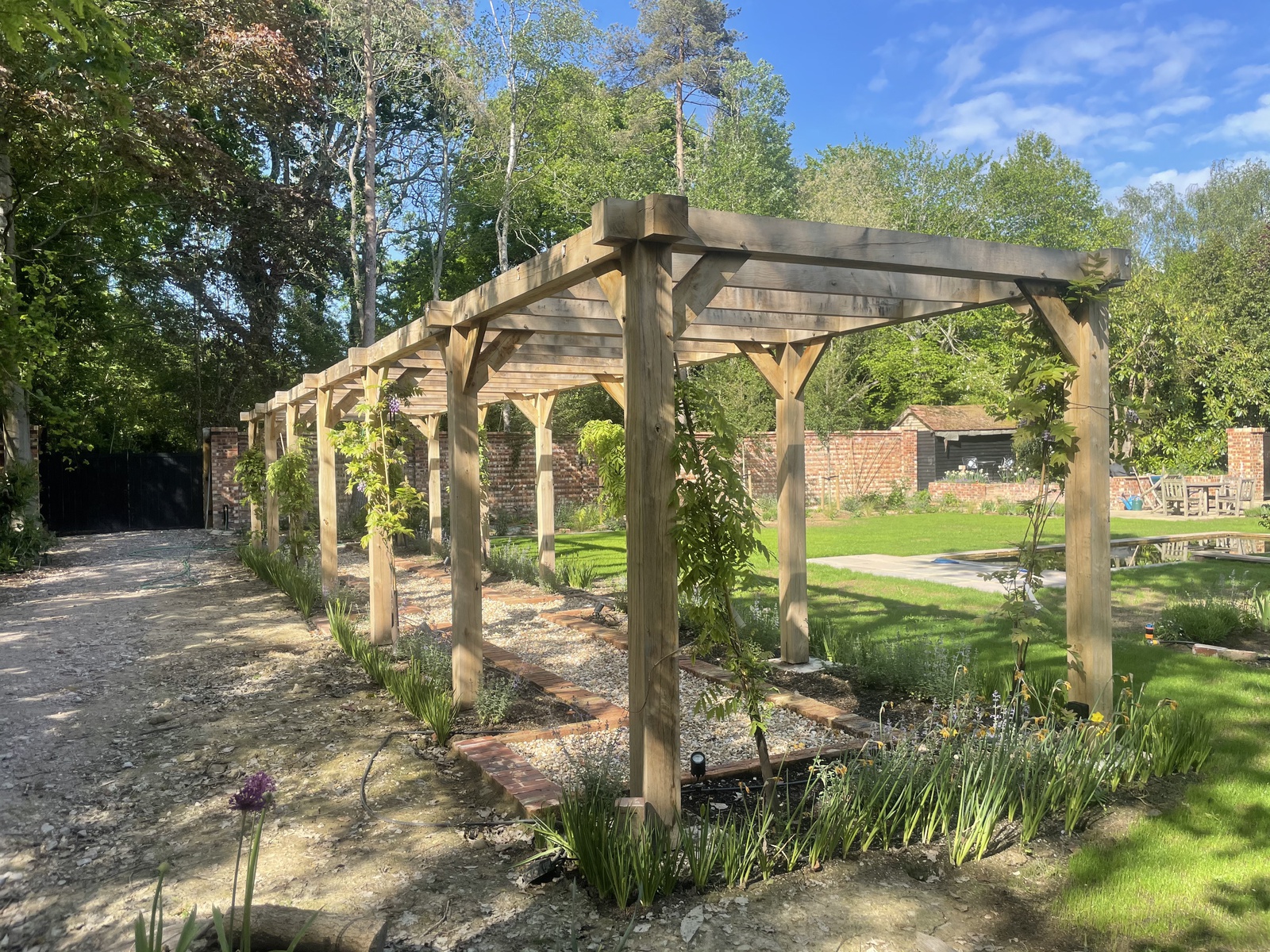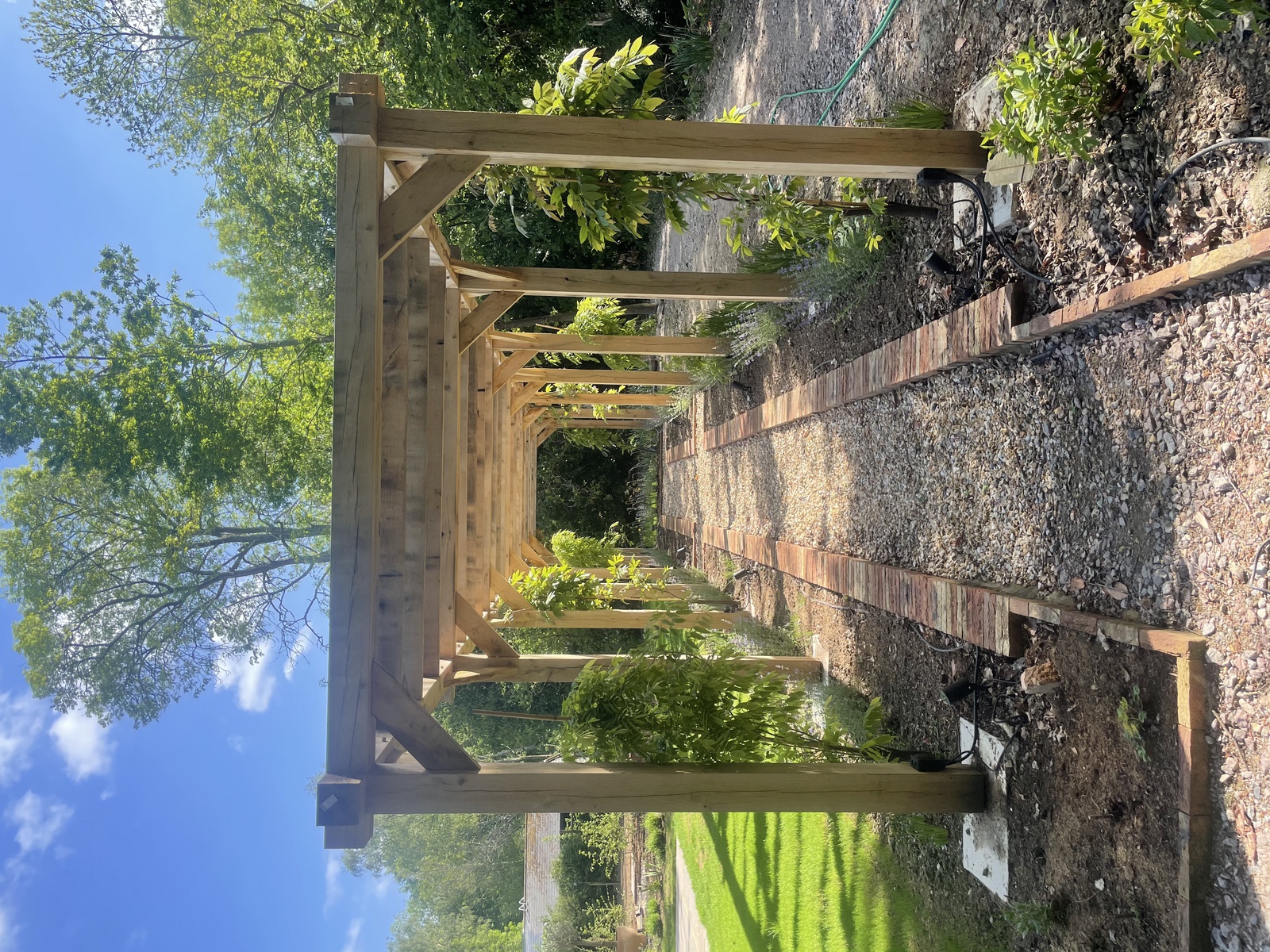 We're proud to play our part in supporting the UK film industry and saving lives. Eve Groves is scheduled to enter production later this year. If you would like to play a part in funding the film, you can do so here.
You can also learn more about Invasive lobular breast cancer on the Cancer Research website.