Plan your home renovations and improvements with help from these winter shows!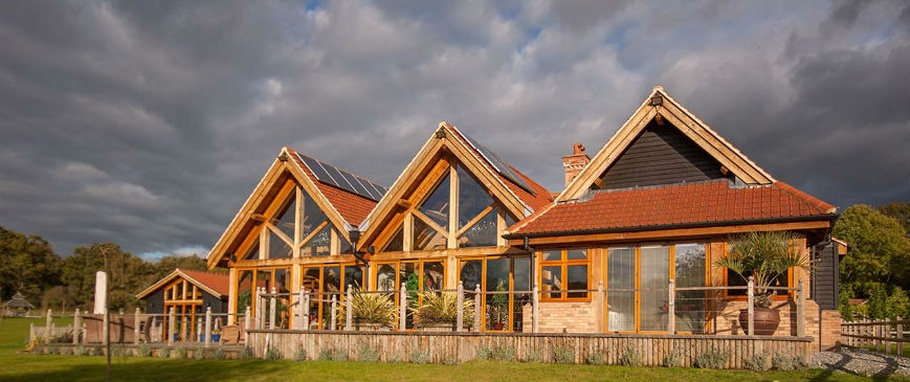 With the cold, wet weather and the long, dark nights, it's no surprise that we would prefer to wrap up warm inside this season, rather than venturing out and about. However, now is the perfect time to start thinking about any work you would like to do to your home in 2015!
Whether you're looking to build your own home from the ground up, create some extra space with an extension, or if you want to update your interior for a fresh new look, help is at hand! This winter, there are some perfect events, full of help, advice, products, services and inspiration. These events really could make 2015 the year that your dream home becomes a reality!
The National Self Build and Renovation Show
When: 30th January – 1st February 2015
Where: The National Self Build and Renovation Centre, Swindon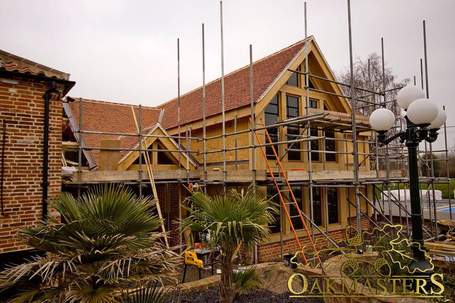 The National Self Build and Renovation Show is a must see for self builders and renovators, with help and advice to create your dream home. Start your day by watching live demonstrations, where you can see the pros and cons of various building systems. There is a full theatre schedule too, with talks from experts on self build, renovation, energy efficiency, plus, hear some real life stories, sharing the good, the bad and the ugly. Next, walk through NSBRC's two permanent homes, where you can discover the whole process, from setting up your site to adding finishing touches. Then head over to the exhibition area, where there are over 240 suppliers to browse at your leisure. These stands have some of the latest products and technologies to enhance your home, from lighting and sound systems, right through to flooring and blinds.
Entry to the event is free when you book in advance. To reserve your place or to find out more, visit their website.
If you can't attend this show, NSBRC run a range of different events throughout the year, including The Big Home Improvement Show in June and The Big Green Home Show in October. NSBRC also host a range of eco workshops, covering topics such as eco design and sustainability.
The Southern Home Show
When: 30th January – 1st February 2015
Where: Alexandra Palace, London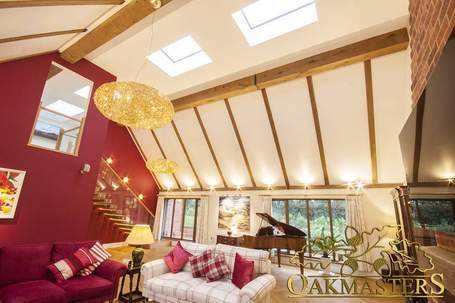 With the New Year approaching and a recent boom in the property market, it really is the perfect time to enhance your home. The Southern Home Show couldn't come at a better time, with something for everyone, at all levels of development. So, whether you're looking to make small improvements to your property, update the interior, carry out renovation work, make your home more energy efficient, improve your garden or even start a self build project, you'll find The Southern Home Show the perfect place to be inspired.
You won't have any trouble finding the right products for your work, with 100's of exhibitors, covering all aspects of your home improvements and building work. You can improve your skills and knowledge with the many workshops and seminars on offer, with free advice and information from experts. For one-to-one advice, visit the 'Ask the' stands, where you will find Architects, Project Managers, Landscape Architects and Building Managers, so bring along your drawings and ideas. Or, for more advice on your interior, from colours, styles and decorating trends, Dulux Design Clinic will be there to help too.
Tickets for the show are £8 per person and children under 16 go free. If you would like to book your tickets in advance, or want more information, take a look at their website.
If you can't attend this event, or you don't live near London, there is also the Northern Home Show in July and the Western Home Show in September.
If you're looking for more inspiration for your home projects, browse through our Pinterest boards, or take a look at some of our previous projects.
If you're considering using oak in your home project, please get in touch with us! We would be happy to help and answer any questions you may have. Call us now on 01444 455 455.
Tags:
help & advice