Advice on starting a build project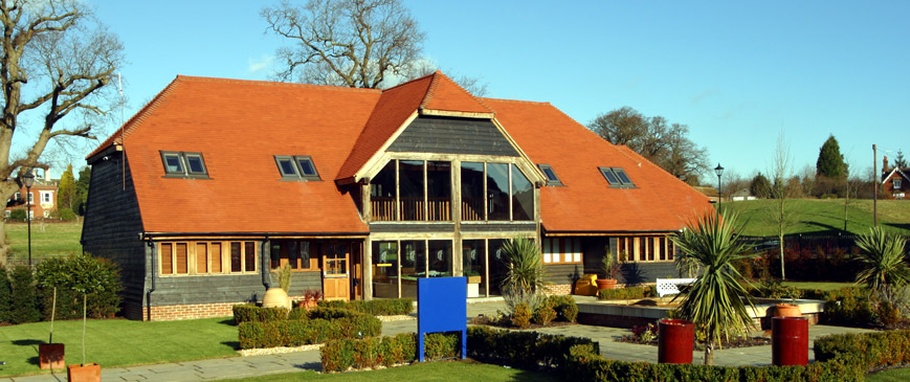 For any self build project over 30 square metres in base area we recommend that the planning office is your first port of call. Without planning permission your entire self build project could grind to a halt.
While most smaller buildings will not need planning permission they may require it if they are near a boundary or, for example, an area of outstanding natural beauty.
All new builds require local authority approval and it is vital to know the limitations and pre-requisites that will doubtlessly be imposed before proceeding.
When searching for plots, make yourself aware of the local planning policies. Your purchase should not be finalised without ensuring that planning permission has been confirmed.
Tags:
help & advice
self build houses