Finding a suitable plot of land for your self build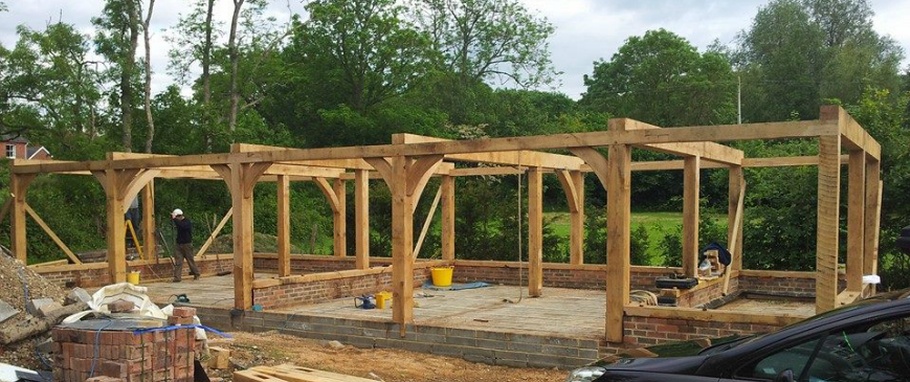 Self builds are becoming increasingly popular, with councils even being encouraged to set aside plots of land for those who wish to go down this route for their new home. The popularity of TV shows like Grand Designs has shown people that anyone can self build their home. They don't have  to buy a new build that looks the same as every other house on the street, or an older home that may have no end of hidden problems, which won't surface until you've exchanged contracts.
There are two main routes for self builds: you can either knock down your existing home and build there, or scout around for the perfect plot of land. But how do you go about finding land on which to build your dream home? Here are 9 tips to help you get started:
1. Decide on an area –Narrow your search parameters as much as possible by choosing a couple of towns or villages rather than counties or areas. When you've narrowed your focus, familiarise yourself with the location and begin collecting information on the area. Next, research as much as possible. If you're looking to self build, it's important to know if you're looking in an area where numerous planning applications were rejected last year, or there are several listed buildings among which your designs would look completely out of place.
2. Use Google Maps and Streetview - These sites allow you to clearly see empty spaces that may be ideal for your home. You can even take a virtual walk past or through them - though we would recommend actually physically visiting the plot before making an offer.
3. Visit your chosen area – Take a walk around the area and use this opportunity to chat with the local residents, to make sure the image you have of the location in your head matches the reality. Whilst you're there, it may also be worth putting an ad in a local paper saying you're looking to find land for a self build. You never know what might turn up!
4. Have an open mind - Don't spend too much time thinking about exactly what your dream plot will look like. Instead, visit each piece of land with an open mind and be prepared to compromise. Focus on the style of house you want to build, and match that to your location.
5. Use your imagination - When you're finding land, don't just go out looking for a big, empty field. Employ your imagination, as infill sites, side gardens and disused garage blocks can all make brilliant potential plots.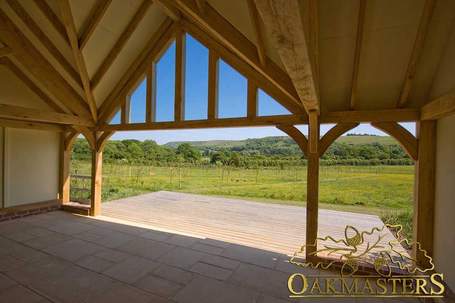 6. Contact the Land Registry - If you find a plot you like, it's worth contacting the Land Registry. For a small fee, they can tell you who owns the land.
7. Look at planning applications - Local councils usually publish a list of planning applications on their websites. Often, people may gain planning permission for a plot of land, with the sole purpose of selling it on. If you see one you like, contact the applicant and see if they're looking to sell.
8. Use land finding agencies - There are various agencies who can help you find land, such as Buildstore's PlotSearch service.
9. Contact local estate agents – Look beyond big chains and companies that run auctions. Go to local estate agencies who may be able to point you in the direction of land for sale. Don't just leave your details with them and wait for the phone to ring, though; be prepared to follow up with regular phone calls or visits to see if they've had anything come up.
Finding land for a self build project can seem daunting and it's often hard to know where to start. Hopefully we have given you some food for thought and helped to show you that it needn't be as intimidating as it seems.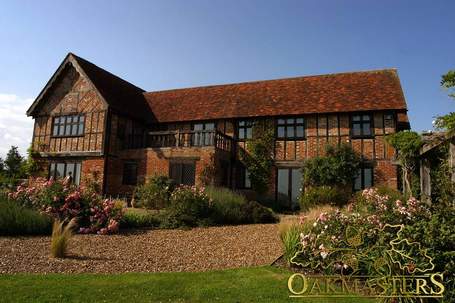 Tags:
help & advice