Cover it up! Designing your bespoke garage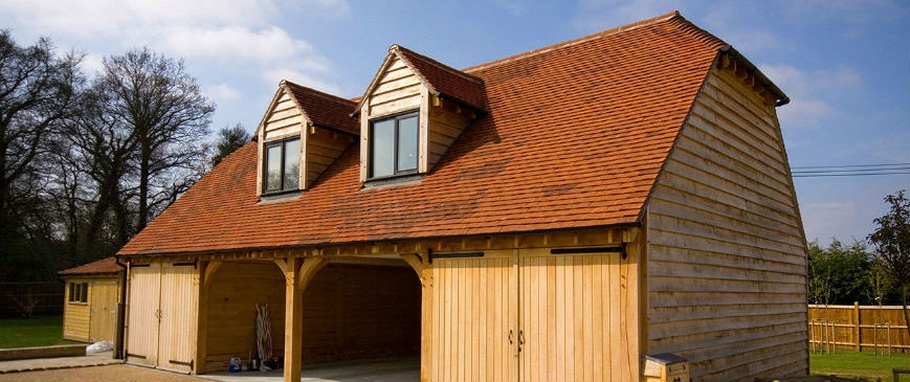 With the cold and wet weather coming in thick and fast, a garage can be the perfect place to store your car to protect it from the elements. However, many people may think of a garage as a plain, box shaped building, which is used simply for your car, whereas in fact, a well designed garage can be much more than that. A garage can be a multi-purpose space and can even add value to your home.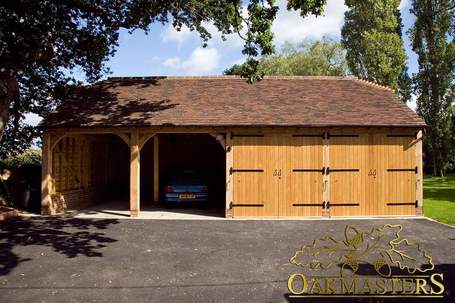 Here are some of the many uses you can benefit from with a well planned out garage:
Car Storage – A garage is the most secure place to store your vehicle and you may even see a reduction in your car insurance payments as a consequence. However, it also protects it from damage and the elements, so you can get into a clean, dry car each morning, without having to scrape ice off the windscreen!


Extra storage – A garage is perfect for storing items that don't fit in your house. Even with a car inside, you can install storage systems so you can make use of your wall and ceiling space. It's ideal for storing your bicycles safely or even your garden furniture and tools during the winter.


Workspace – Whether you like tinkering with your car, DIY projects, or gardening, a garage can be a great space to work, whilst keeping all of your tools and equipment close.


Wood store – If you're looking forward to a roaring fire during the winter, a garage can be the perfect place for storing your wood near your house, whilst keeping it dry.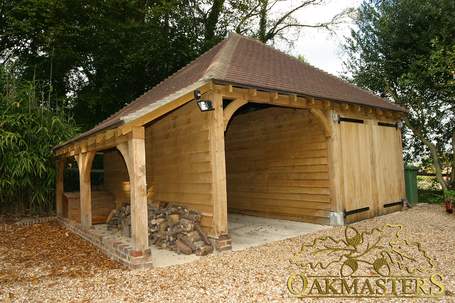 Games or music room – Adding loft space to your garage can create the perfect space for your children, whether you install a games room or they've taken up a musical instrument! This can help keep any noise away from the house, whilst giving them a secure place to play.


Office space – If you run your own business, or work from home, then it can sometimes be difficult to separate your business and personal lives, or to find some peace and quiet. By turning the loft space within your garage into an office, this can help give you a space to work, whilst allowing you to leave the office behind you at the end of the day.


Private gym – Your garage can also be used as a place to set up your own home gym, as a quiet place to get away from everything. It's much easier than having to travel to your local gym too, so you'll have fewer excuses to get stuck into that workout!
Guest house – A garage loft conversion is perfect for when you're entertaining guests, as they can stay over and have their own private space, with electricity, heating and even running water.
As you can see, garages come in all shapes and sizes. However at Oakmasters, we offer the finest, hand crafted oak framed garages which are designed to your exact specifications. So whether you're looking for a two bay garage with two closed off bays, an L shaped garage with extensive space upstairs, or something completely different, we're here to help you with your dream project.
Would you like to build your dream garage? We have lots of inspiration for oak garages on our Pinterest page here. Or take a look at our website for more information. For any questions, please don't hesitate to get in touch with us on 01444 455 455.
Tags:
oak framed houses
self build houses