Come and explore Britain's beautiful forests…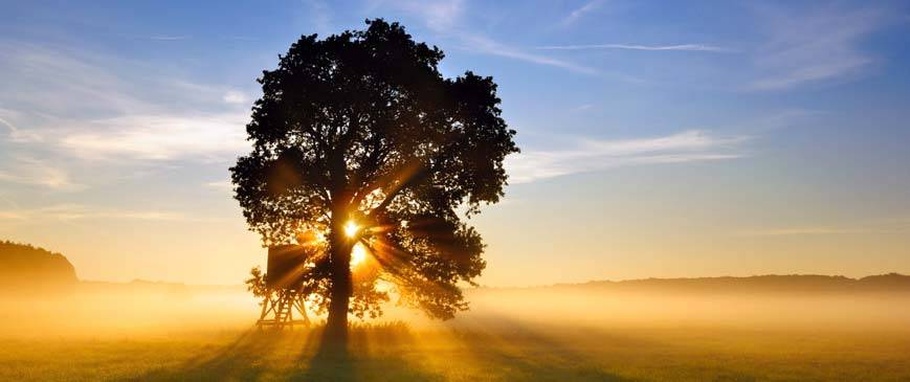 With spring now officially here and our watches set to change to British Summer time in a just few days, we've got our fingers crossed for some better weather to go with the longer, lighter days.
But what do you look forward to most when spring comes around? At Oakmasters, we think it's not only a great time to start planning some home renovation and DIY projects, but also a time to get outside and enjoy our beautiful landscape.
21st March is both International Day of Forests and World Wood Day. These events are a time to celebrate trees, showing their critical role in society, whilst raising awareness of the importance of looking after our forests, for future generations to enjoy.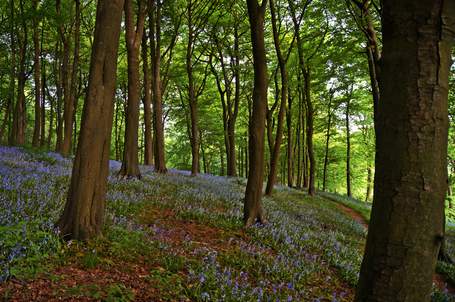 © Simon Harrod "Bluebells in the woods". Photo. Attribution 2.0 Generic
We therefore think now is the perfect opportunity to join in and enjoy the incredible forests that we are lucky enough to have across Britain. We not only have tree's that arrived and grew here naturally after the last Ice Age, such as the mighty English oak, but also non-native tree's that have made their way over to the UK. These trees not only provide a long and deep history, but also a beautiful landscape for us all to enjoy and explore.
So this spring, why not get outside and discover our nation's forests? Here are some suggestions, for woodlands to visit across the UK:
New Forest – The New Forest in the south of England was originally a royal hunting reserve, planted during the reign of William the Conqueror. It has survived for nearly 1,000 years and is now a thriving forest, with vast areas of heather moorland and woodland. It is full of history, wildlife and adventure, with lots to see and do.


Priestley Wood – Priestly Wood in Suffolk is a great place to explore during spring. It is home to over 130 plants and flowers, with seas of orchids, primroses and bluebells growing through the trees.


Sherwood Forest – Many know Sherwood Forest for the Major Oak, where the legend, Robin Hood and his Merry Men are said to have sheltered. It is not only between 800 and 1,000 years old, but it also won England's tree of the year award. However, don't miss the rest of this royal forest in Nottinghamshire, where there is over 1,000 acres to explore.


Epping Forest – This is London's largest open space, covering 6,000 acres and perfect for escaping urban life. It is steeped in history, where in Tudor times, Henry VIII and Queen Elizabeth I are believed to have gone hunting in the forest. Part of the forest is a Site of Special Scientific Interest (SSSI) and a Special Area of Conservation (SAC), but there is still a lot to explore, from woodland, grassland, heaths and much more…
For more ideas, take a look at Woodland Trust, Forestry Commission, or National Trust. We're very grateful that organisations such as FSC work hard with manufacturers, to help preserve these beautiful forests, giving us so many to discover and enjoy this spring.
We'd love to know what your favourite forest is to explore!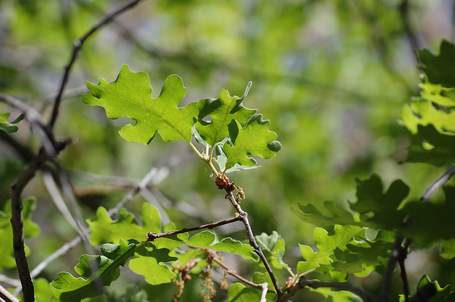 © Ken Bosma "Oak Leaves". Photo. Attribution 2.0 Generic