Oak Beam Covers
Oakmasters' unique oak beam covers or 'beam casings' are decorative beams designed to conceal unsightly structures – like steel joists or pipework.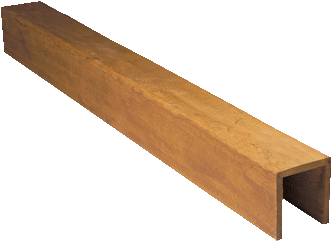 Whatever you need to cover, the beams are skillfully joined and finished to a high standard in order to appear solid.

Using selected kiln dried timber, with small knots and splits, cover beams can work either as a distinctive, handcrafted standalone feature or be made to integrate with other oak components in your property.

Take a look at our price guides to see example costs for two sided, three sided and four sided casings and the additional features available.