What type of Oak Beams are you after?
If you would like high quality, hand finished oak beams and components, self assembly kits and fully assembled oak buildings and houses, then click here for Oakmasters.
Tel: 01444 455 455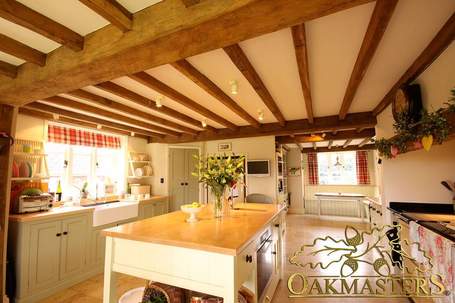 If you would like trade price sawn oak as a raw material then please click here for Oak Beams Direct.
Tel: 01444 44 00 11