Exclusive to trade
Are you a builder, carpenter or developer and need to buy green oak beams in small quanities at unbeatable prices? We are part of a consortium of oak beam traders and merchants who regularly puchase quality green oak beams at very competitive prices from Northern Europe.
This unique network consolidates trade and wholesale oak beam orders into a single, large shipment. This reduces transport costs and allows for negotiation of very competitve prices, which are then passed onto the trade customers.
What's on offer:
Supply of straight sawn green oak beams cut exactly to your required size.
As many different sizes as you require included in a single shipment.
Delivery on site
Minimum order value of £500 + VAT + delivery.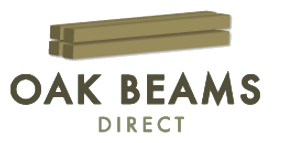 Click here to visit Oak Beams Direct and to request a quote.