Covid-19 Oakmasters daily updates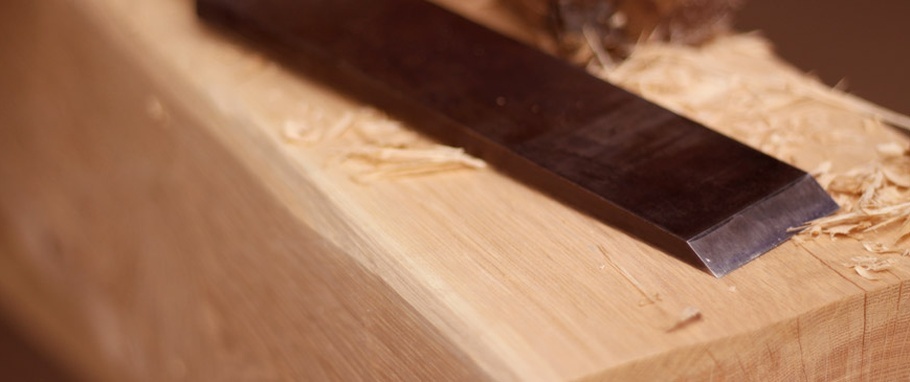 In light of current measures recommended by the UK Government, Oakmasters are putting the health and safety of our employees and the wider community at the forefront of our operations. This page will feature relevant daily updates for customers and suppliers.
We are operating our business as usual, with some restrictions on the operations of our main office, and most employees working remotely. We are open for all customer enquiries by phone, by email or video conferencing. Please call us to discuss your project plans.
03/11/2020
Oakmasters remain open during second lockdown
Our factory remain open and production in full operation, with enhanced Covid safety precautions in place. During this unpredictable time, there may be unexpected delays in the supply of some of our raw materials. Our Operations team will be in touch to inform you if there are any changes to your existing schedule. 
Our office is operating virtually and our sales and other appointments continue as normal. If you would prefer to speak to us virtually instead, that's also OK; we have the tech to take you through virtual designs online. Looking forward to hearing from you.
25/06/2020
Business up and running almost as usual
With some changes to how we work, we are back to almost full capacity. So what changes have we made?
Virtual office
Our office staff and design teams are working from home, but our phone numbers remain the same, so feel free to call us to chat about your project: 01444 455 455. Trade deliveries are welcome, please book with [email protected]. 
Factory
In order to ensure safe working conditions for our staff, we have made changes in our production. As a result, we are experiencing longer lead times than usual. Please bear with us, while we all adjust to the new normal. We have also suspended sale of certain products, which would compromise the safety of our production staff. Please call us to find out more.
27/04/2020
Our factory is open!
We have reopened the doors of our factory and are operating production to complete existing projects, with a limited number of staff, to ensure safety of those who are at work. Our factory staff use high grade personal protective equipment as standard, work in open, well aerated areas and have plenty of space to keep well apart from each other.
The office is operating virtually as before. We are sadly unable to open to the public, but are open for trade deliveries Monday to Friday 8am to 3pm. Please email [email protected] to book trade deliveries. Call 01444 455 455 to chat about your future project plans.
01/04/2020
Call us to discuss your new project
Take advantage of this quiet time and speak to our sales advisers and designers about your next project. Call us on 01444 455 455 or email [email protected]. We can chat to you, draw preliminary designs for your projects, cost them and arrange virtual online tours for your project.
Whilst our production is temporarily suspended to ensure the safety of our production and delivery staff, we plan to reopen as soon as possible and are booking production slots for new projects right now.
24/03/2020
BUSINESS CONTINUES
Following government's latest announcement ordering people to stay at home, we would like to inform you that all our office staff is working remotely and whilst there may be a few delays depending on the health of our office staff, we continue to operate normally within the confines of current restrictions. 
Our factory remains open and operates on staff numbers that allow them to keep the required safety precautions. Our deliveries and site work continues to the best of our abilities. Our staff have been instructed to observe all safety precautions.
For enquiries, please call 01444 455 455 or email [email protected]. For inbound deliveries, please email [email protected].
We wish you all the best.
18/03/2020
Visitors policy
Please note our factory is open, but the office is closed. We are open to collections and inbound deliveries as normal. Please contact [email protected] or cal 01444 455 455 to arrange.
ALL VISITORS
Help us protect our staff and yourselves by following these rules. If you don't follow the rules, we may ask you to leave:
 Please wear a face mask and gloves before you get out of your vehicle.
Please report to a member of staff on arrival
Please respect the 2 metres distance rule
Please minimise touching any surfaces
Please note we have instructed our staff not to sign for deliveries to minimise potential exposure
Thank you
17/03/2020
Business as usual with minor restrictions.
We are operating our business as usual, however, we are temporarily closing our main office and working remotely. Our production and deliveries remain unaffected.
Our phone numbers are operating as usual. The main line is 01444 455 455 and the main email is

[email protected]

.
Our factory remains open and we continue with production as planned.
Our capability to discuss your new projects, quotes and plans remains unchanged. Feel free to call us.
Our ongoing projects are being progressed as normal, including site work. Please email us if you have any specific questions.
Our deliveries and planned collections continue as normal.
For inbound deliveries, please call 01444 455 455 for details, or email

[email protected]

.