Win tickets to the National Home Improvement Show 2013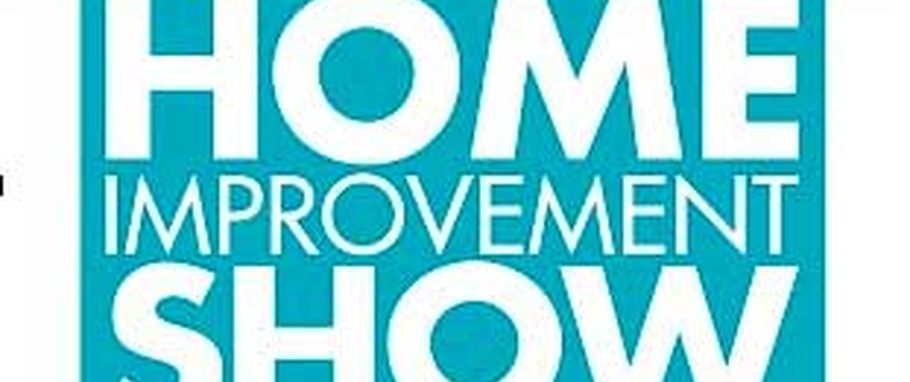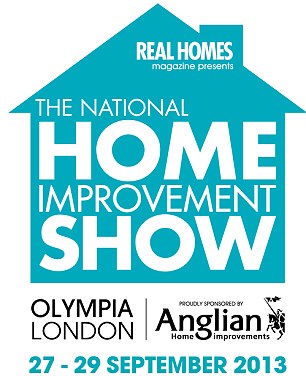 This September sees the return of The National Home Improvement Show to Olympia in London bringing together a huge selection of inspiration and advice for anyone wishing to make changes to their home – internally or externally.
The event on 27 - 29th September will feature 300 exhibitors from across the UK offering innovative property enhancing solutions and advice and Oakmasters has a pair of tickets worth £24 to give away.
This year's show will see the first Self-Build Zone, an area completely dedicated to anyone self-building their own house, remodelling an existing property or undertaking a major extension. There will be specialist knowledge and DIY tips from Homebuilding and Renovating magazine experts, no matter the size, scale or stage of your project.
Take your plans to the Ask the Architect area led by self-build design expert, Hugo Tugman and his team for bespoke design ideas to fit with your lifestyle. Leading property and renovation experts from Real Homes Magazine such as Michael Holmes, editor-in-chief and Julia Kendell, interior designer will be on hand to guide and inspire visitors through their home renovation projects with seminars, master classes and one-to-one consultations taking place each day at the show.
Dulux will be sponsoring the Interiors and Decoratingarea and will be hosting a clinic offering a plethora of design hints and tips. Head over for advice oncolour schemes, furnishings, lighting and flooring ideas.
If you are a keen to go green, The National Home Improvement Show provides visitors with an abundance of information on how to reduce your bills and implement eco savvy products. Oliver Heath, energy saving and renewables expert, will be on hand to answer questions and offer advice on how to create an eco-home that is beautiful, healthy, nurturing and an efficient space to live in.
For an in depth consultation, head along to the Ask the Experts area where you can talk directly and individually with one of the 10 dedicated leading home improvement experts. Have all your queries answered in a free 15 minute session and discuss concepts for your home restorations with those in the know equipped with years of first-hand experience.
Those are just a few of the highlights! Here at Oakmasters, we think the show sounds brilliantly inspiring, and a must-visit for anyone looking for secrets of successful home improvement projects.
If you'd like to win pair of tickets to the Home Improvement Show just email us at [email protected] or tweet us @Oakmasters.
Please note that your tickets are valid for one day only and you will be asked to select which day you wish to attend once a winner has been selected. The competition closes on Monday 16th September.
For more information on the show, exhibitors, seminar schedules and tickets visit www.improveyourhomeshow.co.uk
Tags:
self build houses