Stay connected with Oakmasters via social media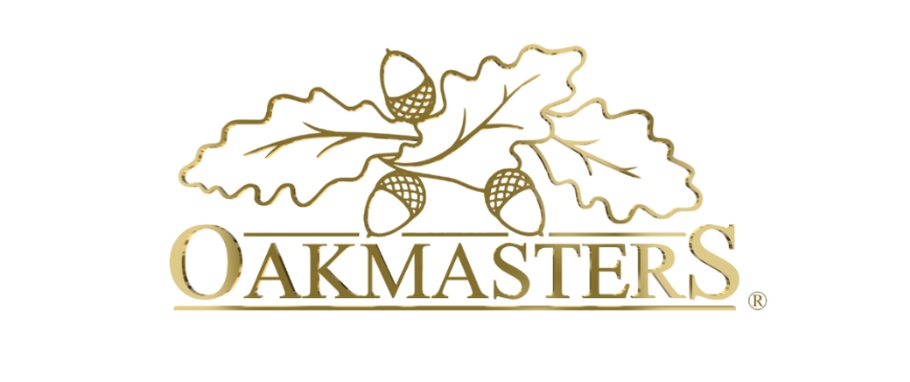 If you are looking for help, advice, information and inspiration on a range of topics around homebuilding, renovation, interiors and oak, then our blog is a great place to start. We discuss various subjects surrounding the industry, share tips for improving your home, as well as case studies of projects we have worked on and interviews with the Oakmasters team.
However, there's lots going on and so don't miss out on our regular updates via social media too. We have a number of social media channels where we share tips, advice, inspiration and much more. We also share with you some of our latest projects, information on our services and products and of course, our blog posts so you can be notified as soon as they go live.
Take a look at our channels now and get liking and following to see all of our latest information from the Oakmasters team. Feel free to join the conversation too.
Follow us online!
Facebook
'Like' Oakmasters on Facebook to stay up to date with key industry news, upcoming building and renovation events, as well as exciting projects that we've been working on at Oakmasters. We also share our latest blog so you can be notified each time a new post goes live.
https://www.facebook.com/oakmasters
Twitter
Follow @Oakmasters on Twitter for home and design ideas, helpful tips, expert advice, upcoming events, inspirational projects and much more…
https://twitter.com/Oakmasters
Pinterest
Follow us on Pinterest to see some of our exciting projects. Our boards are also packed full of inspirational ideas from around the web, perfect for helping you to get started on your own home building and renovation projects.
http://www.pinterest.com/oakmasters/
LinkedIn
Follow our Oakmasters page on LinkedIn for all our latest business news, as well as all of our exciting blog posts.
https://www.linkedin.com/company/oakmasters/
If you have any questions, please don't hesitate to get in touch with us via social media, or call our friendly team on 01444 455 455.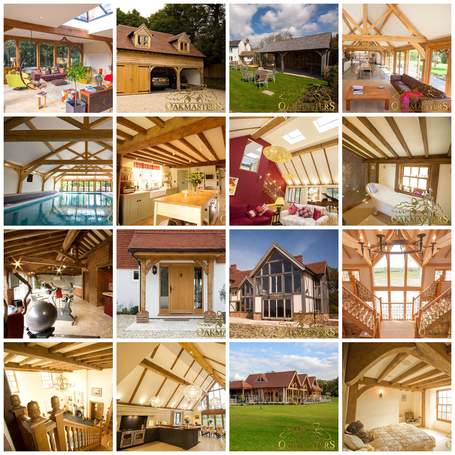 Tags:
help & advice