Meet Stephanie, Oakmasters Sales & Project Manager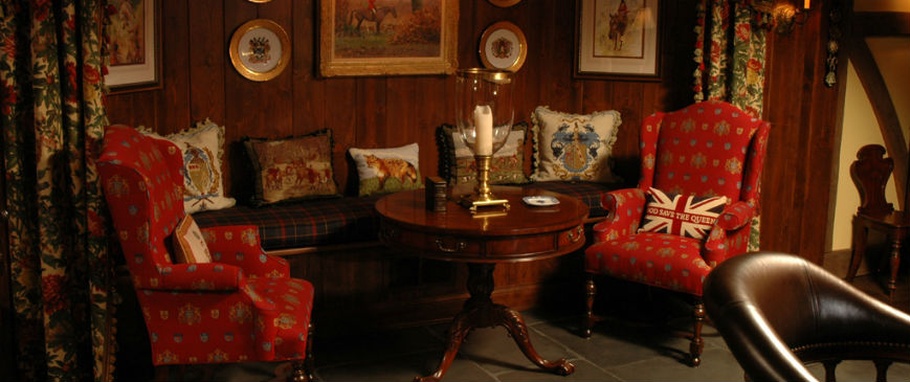 At Oakmasters, we have been supplying beautifully finished oak structures for over 30 years. In that time, we're proud to have built up a brilliant team of people who are dedicated to our customers and who work tirelessly to give these customers products which are finished to the high standards that we've become known for.
Our staff really are the experts and so we've run a series of blog posts, where we've spoken with them to see what it's like behind the scenes at Oakmasters, touching on some of their favourite and most memorable projects. Our previous blogs have been with:
This month, we caught up with Stephanie, who is our Sales & Project Manager. Stephanie has worked at Oakmasters for over 10 years and so is well immersed in our family business:
1. What is it like working for a family business?
Being a family business, with a close-knit team, everyone supports each other, both in the office and at the workshop. Every day is busy, but as the team has grown, teamwork has still remained key.
2. What does your role involve at Oakmasters?
As the business has grown, my role has also expanded. As Sales and Project Manager, I work closely with customers, liaising with them throughout their projects. I manage sales enquiries via the phone and website, coordinate with the workshop, oversee projects, arrange delivery, manage logistics and much more.
3. What has been your most challenging project?
I recently worked on a project where we supplied an oak frame for a house being built in Cumbria. As Operations Manager, it was my role to make sure that the frame was made to the client's specifications and delivered to the site. As Oakmasters is located in Sussex, it was challenging logistically because the project was being carried out so far away. However, we have a lot of experience with this at Oakmasters, working on projects all over the world, including Japan, USA, France, Germany and Antigua, along with many others.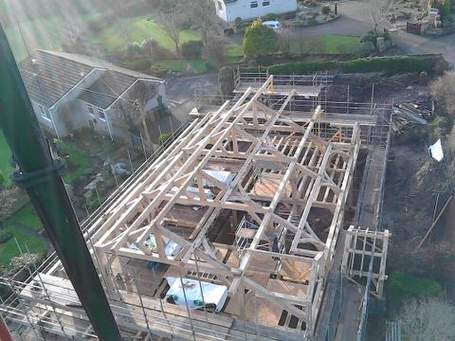 4. What has been your most memorable project?
One of the most memorable projects that I have worked on was in the U.S., where we were asked to recreate an English pub, in a customer's basement.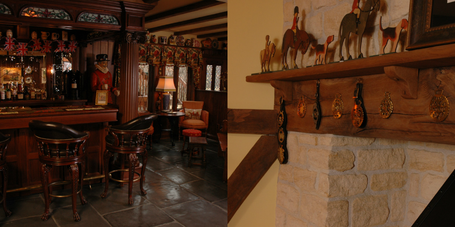 It was a big project and required oak beams, posts, braces, beam casings and cladding. Everything was made in the UK, before being shipped to the States. It was definitely unique, as the customer wanted a way to be reminded of "Good old England".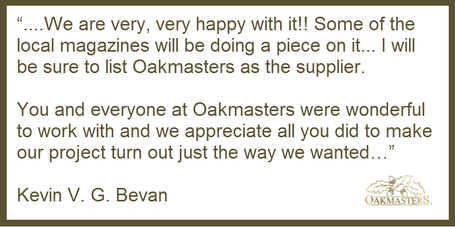 5. Why do you think customers should use oak within their homes?
Oak is a natural product, which creates a glow in your home and adds a definite 'wow' factor. Oak is very English and at Oakmasters, we give all our oak frames a traditional hand finish. We also source our oak from a sawmill where it is grown as a crop, meaning everything we use is sustainably sourced.
If you're looking to start an oak project, find out more about Oakmasters via our website, or please get in touch with our friendly team on 01444 455 455.
Tags:
case studies