Meet Ben, our Oakmasters Joiner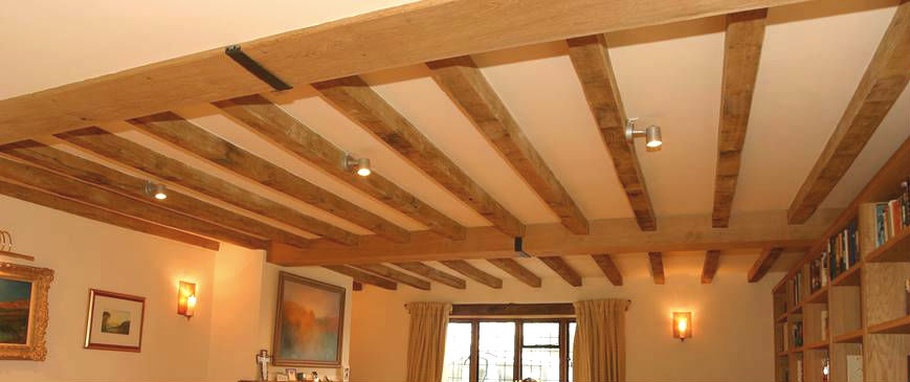 At Oakmasters, we're proud to have a brilliant, tight-knit team. However we also think it's important that our staff get on well with customers, so we can work closely on projects and develop a good working relationship.
To help you get to know our team a little better, we are running a series of blog posts with staff, starting with Jenny our in-house Designer and followed by David our Carpenter. This month, we decided to speak with Ben, who has been at Oakmasters for almost 10 years, as a very talented Joiner.
We took a step behind the scenes and found out what it was like working at Oakmasters and asked what some of his most memorable and challenging projects have been so far…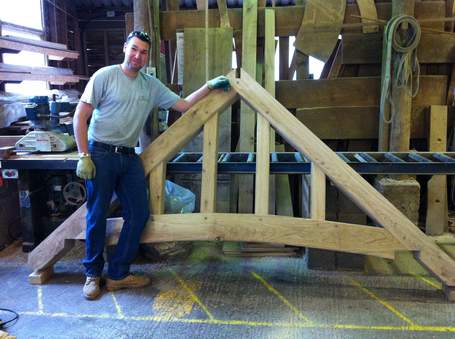 What does your role involve when a new project starts?
I mainly work on oak beam casings and so when we have a new project, I would go to the office and discuss the requirements with the team. We go through the plans in detail, making sure all the details are clear right from the start.
In the workshop, we use machines to create the casings and get them to the right size. We also offer a number of finishes, including our special azding finish, which gives the oak a more natural texture and a traditional feel. Some customers also request fuming, which is where we expose the oak to a chemical, which deepens its colour and helps to bring out the grain pattern. Once this is complete, it's time to wrap the casings so they are ready to be transported to site.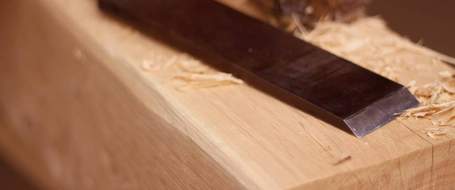 What has been your most challenging project to date?
We had one project where I needed to make 96 casings, which was a very big job, especially all in one go. They were for a project which was being carried out in Antigua.
What has been your most memorable project and why?
A project that stands out is a 6-bay, 2 storey barn garage, which I made the frame for. I really enjoyed working on it and we went over to the Isle of Wight to erect the frame at the customer's property. It was good to see the project all come together.
Can you give 3 reasons why customers should use oak in their home?
Oak is a really nice material, not only to work with, but also in its appearance.
It is a very traditional material so it is good to see it still being used in Britain.
Oak can add a much richer feel to a property than many other materials.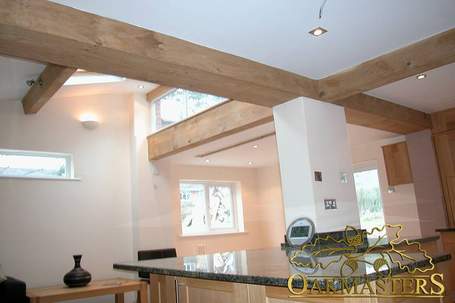 Are you looking to start an oak project? Visit our website to find out more about Oakmasters, or get in touch with our friendly team who are happy to help and answer any of your questions. Call us now on 01444 455 455.
Tags:
help & advice