Be inspired for your own home projects with the help of these 5 self build and renovation magazines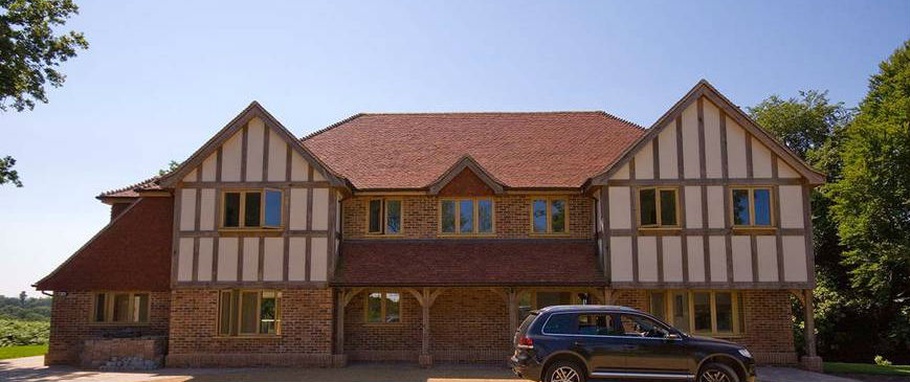 Building your own home can be an extremely daunting experience. It's understandable to feel a little out of your depth when taking on such a big challenge. Luckily though, there are a number of different resources available to help.
Many of us may be inspired by shows such as 'Grand Designs' with Kevin McCloud, or 'Building Dream Homes', with exciting and innovative designs. You can see some of the many shows available on our TV's via our recent blog post.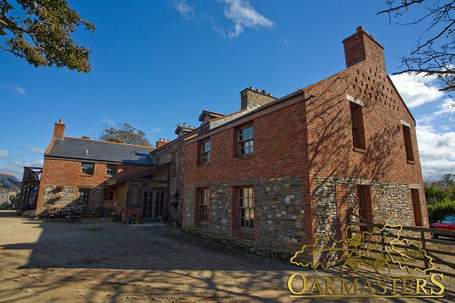 We'll also shortly be sharing a list of the latest spring events, perfect to attend if you're looking for help, expert advice and inspiration. However, have you read any of the latest homebuilding and renovation magazines?
There are lots of titles to choose from, with something for everyone, from novices starting out on your first project, to those who have a few self builds under their belt. There's something for those who are building from the ground up, as well as for those looking to start on a smaller scale renovation project.
To find the right magazine to help with your project, we've created a list of our top 5:
SelfBuild & Design – Packed full of articles and useful information which will help guide you through building your dream home: http://www.selfbuildanddesign.com/

BuildIt – This is Britain's longest running self build magazine, which is suitable for those planning a self build, DIY or renovation project: https://www.self-build.co.uk/about-build-it-magazine/
Homebuilding & Renovating – Perfect for novices and experts, this is one of the UK's best selling self build magazines, full of expert advice, design ideas and inspiring projects: https://www.homebuilding.co.uk/
Self Build Homes – Whether you're just dreaming of your ideal home, or if you're in the middle of your project, this magazine is a good source of news and information for self builders: http://www.selfbuildhomesmag.com/subscribe/
Grand Designs – Enjoy the official magazine of the popular TV show, with inspiration, design ideas and essential advice for homeowners undertaking a self build or renovation project: http://www.granddesignsmagazine.com/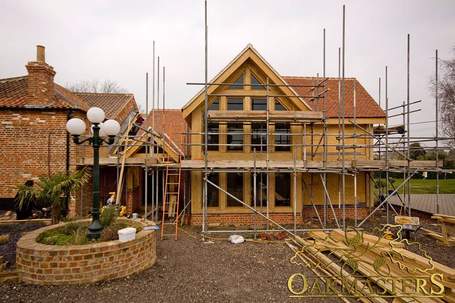 Once your project is nearing completion, there is also an array of magazines full of interior design inspiration, tips and advice. These are perfect for adding stunning finishing touches to your home. Take a look at publications such as: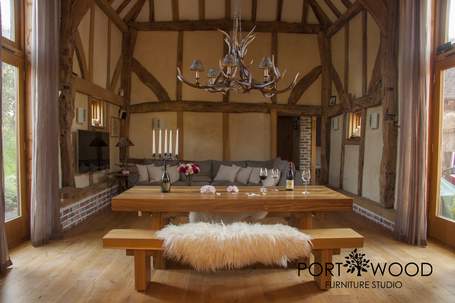 Do you have any magazines that you've found helpful for your self build or renovation projects, that aren't in our list? Tweet us @Oakmasters with your suggestions.
Or, if you are planning on working with oak and would like some help and advice, please don't hesitate to get in touch with our team at Oakmasters. Call us now on 01444 455 455.
Tags:
&
advice
help