7 homebuilding and renovation events to add to your diary this spring!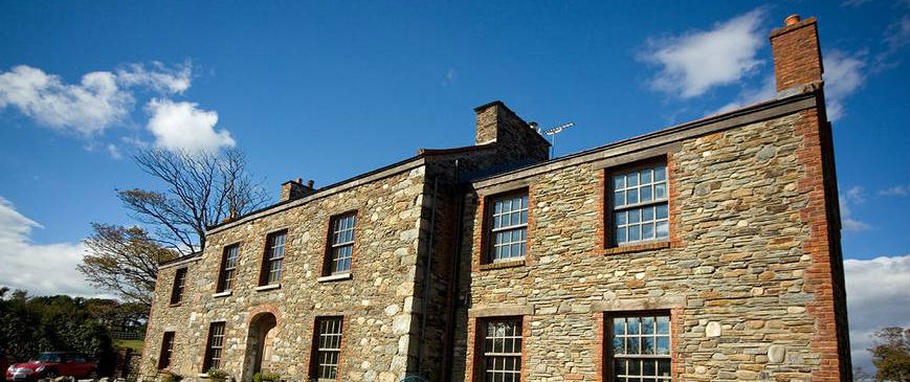 Whether you're planning on building your own home, adding an extension, renovating an existing build or updating your interior for a fresh new look, get ideas and inspiration from this spring's latest events, which are taking place across the UK. There will be hundreds of exhibitors with products to browse, plus experts on hand to answer any questions you may have. Take a look below at some of the events we'd recommend visiting over the next few months…
March
At Oakmasters, we're looking forward to World Wood Day and International Forests Day on 21st March. We also can't wait for British Summer Time, which begins on 29th March. With longer, lighter days, we've got our fingers crossed for some sunnier weather too. This is the perfect time to then think about changes you can make to your home, whether it's large scale building work, renovations or interior updates. Whatever your home project, here are some useful dates to add to your diary: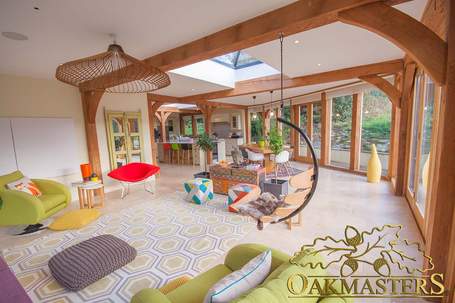 April
Although there are no big self build or renovation events taking place this month, it's a great time to start planning your projects. April is also officially decorating month and so why not plan how you can re-vamp your home? For inspiration to get you started, take a look at our Pinterest page.
Don't forget Easter too! With the long weekend, it's the perfect time to start a spot of home DIY.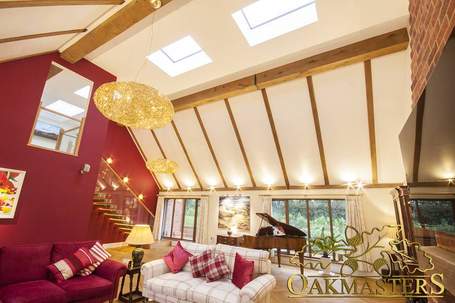 May
You may be looking forward to a well deserved rest with the May Bank Holiday and Spring Bank Holiday, but for self build and renovation events across the UK, it's a jam-packed month. If you're planning a self build or renovation project, you'll certainly be able to find an event that can help you, with lots of advice and inspiration to suit any home project. Take a look at some of the events you can attend: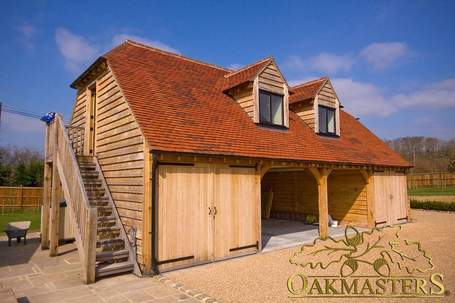 Are you visiting any of these shows? Or are you attending any self build and renovation events that we've not included on our list? We'd like to hear from you - Tweet us @Oakmasters.
Don't forget, we're always here to provide help and advice if you're looking to start an oak project. Oakmasters are happy to answer your questions. Simply call our team on 01444 455 455.
Tags:
help & advice