5 tips to help make your house a home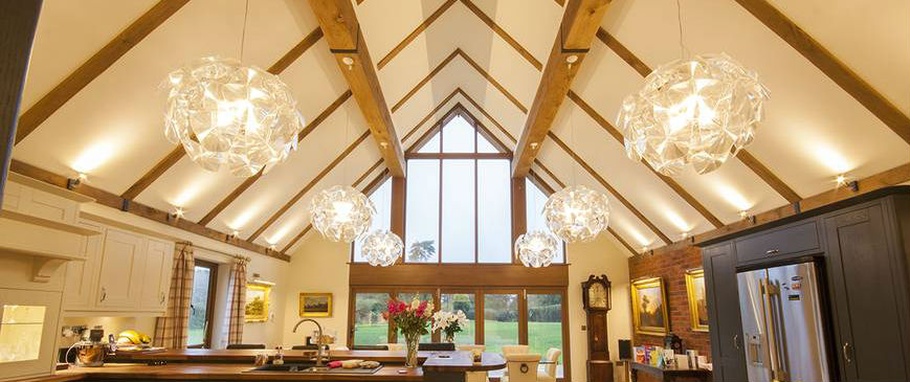 When building a house, it's easy to just focus on the key features, from characteristic oak beams, to a roaring fire with a statement surround. However, it's also the special finishing touches that really help to make your house a home. Don't forget comfy cushions, atmospheric lighting, as well as stunning pieces such as a rustic dining table for family gatherings, or a modern coffee table to relax with a cup of tea and friends.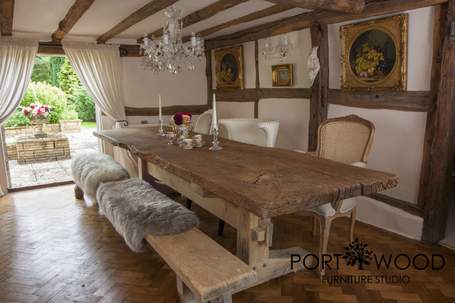 With winter fast approaching, the night's drawing in and the weather getting colder, it's only natural that we want to snuggle up and relax in the dry. Therefore, we have pulled together a number of top tips, to help make sure your house is the perfect retreat this winter:
1. Lighting – With the days getting shorter, it's important to have good quality lighting, to create a warm and cosy atmosphere. Add table and floor lamps in addition to your ceiling and wall fittings, with a dimmer switch so you can easily set the mood.
2. Comfy Cushions – Whether you place them on your bed, or add to your sofa, cushions definitely help to make your room feel more comfortable and inviting, perfect for relaxing after a long day at work. Don't be afraid to mix and match different styles either, but be sure to keep one key element running throughout them all.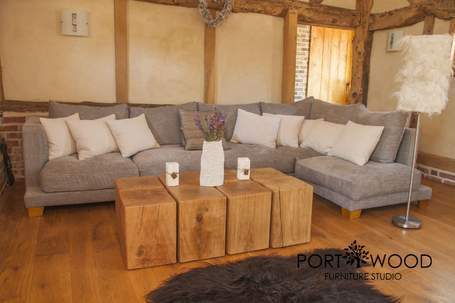 3. Blankets and Throws – Fabric can give your room an instant makeover and blankets and throws are perfect to keep you warm and cosy. Perhaps keep a basket of blankets in your lounge so you can snuggle up to a good film, or layer a throw on your bed, for a perfect night's sleep.
4. Art Work and Photographs – Add personality to your home by adding art work to your walls. This could even be a piece you've created yourself. Don't forget family pictures too, which can be printed on canvas, or placed in a mixture of modern and traditional photo frames.

5. More Accessories – Although a room can look more inviting if it is kept uncluttered, you can still add a few final finishing touches. Add candles for an inviting fragrance, mirrors to make your room look bigger, curtains to keep out the cold and dark nights, pot plants or a vase of flowers to add a touch of nature, as well as rugs for extra warmth and comfort.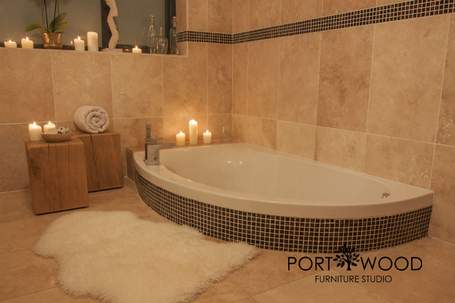 If you'd like more inspiration for your home interior, don't forget the Ideal Home Show at Christmas is opening soon, with lots to see and do. We also have boards full of ideas on our Pinterest page, from beautiful bedrooms, to chandeliers and light fixtures.
We're also excited to announce the launch of our partner company, Port Wood Furniture Studio. Port Wood brings to you a range of luxurious products, from signature oak furniture, to hand-picked interior pieces, such as statement antler furniture, beautiful chandeliers and ambient lighting, not forgetting luxury cushions, throws and much more.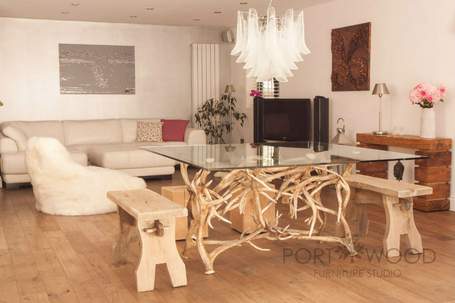 Do you have any tips to help make your house a home this winter? We'd love to hear them! Please leave us a comment on Facebook, or tweet us @Oakmasters.
Or, if you would like to find out more about the many stunning products at Port Wood Furniture Studio, please visit the website here. You can also contact Port Wood on 01273 273 858 or email: [email protected]
Tags:
help & advice